Pakistan Hopes To Resume PIA Flights To UK In Three Months – Minister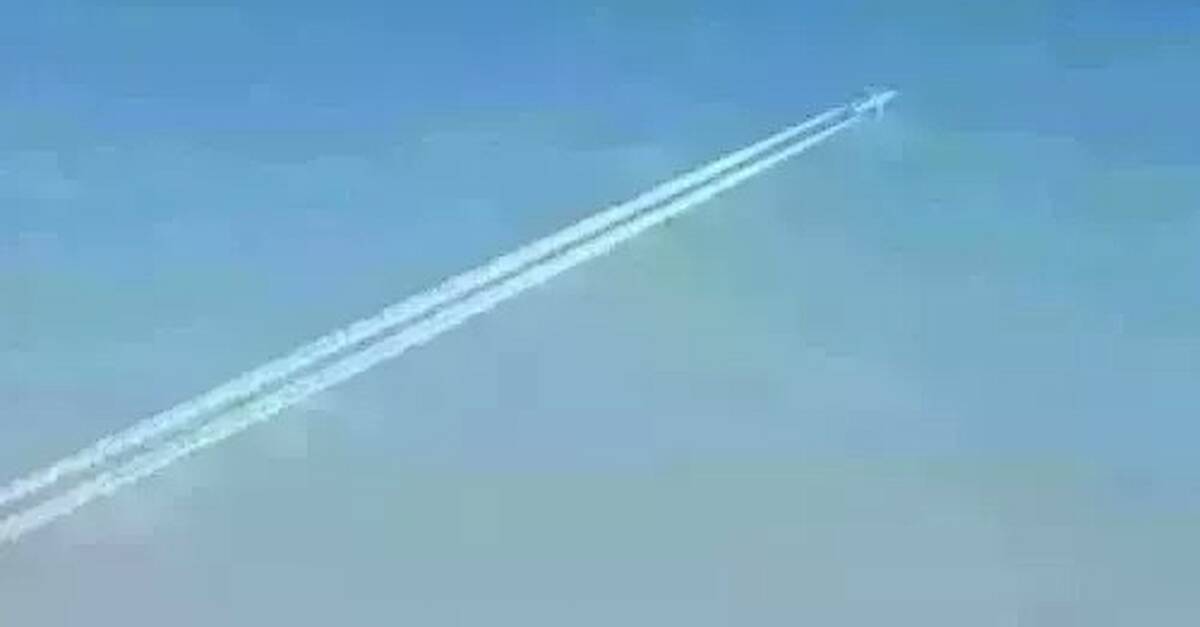 Pakistan International Airlines (PIA) is likely to resume flights to Britain in the next three months, Aviation Minister Khawaja Saad Rafique said on Friday 21 July, after services were suspended following a fake pilot scandal.
Details
Rafique told parliament that new legislation this week has removed the final hurdle for Pakistan's national carrier to fly to the United Kingdom.
He gave no details about the legislation or why it was required to resume the flights. He said the resumption of services to Britain did not include other European destinations.
Get a FREE Digital Subscription!
Enjoy full access to Hospitality Irelandour weekly email news digest, all website and app content, and every digital issue.
"God willing, the PIA flights will resume at least to the UK in three months, and, later, flights to Europe and America will resume," he said.
PIA flights to Europe and the UK were suspended after the European Union's Aviation Safety Agency (EASA) revoked the national carrier's authorization to fly to the bloc in 2020 following a fake pilot license scandal in the South Asian nation.
The issue resulted in the grounding of 262 of Pakistan's 860 pilots, including 141 of PIA's 434.
PIA spokesperson Abdullah H. Khan said the national carrier was looking forward to the resumption of the UK route. "The UK and Europe contribute to 37% of our total revenue," he said.
Rafuique said the national airline had incurred losses as a result of the a fake license issue. He said it will need to be restructured and required billions of dollars in investment to avoid closure.
Additional Information
He also said the government plans to outsource the country's airport operations, starting with Islamabad airport, and followed by operations at Karachi and Lahore airports.
Read more: Strikes At Gatwick Airport Could Hit Summer Holidays
News by Reuters, edited by Hospitality Ireland. Click subscribe to sign up for the Hospitality Ireland print edition.