Some Strikes At Gatwick Cancelled, Suspended – Union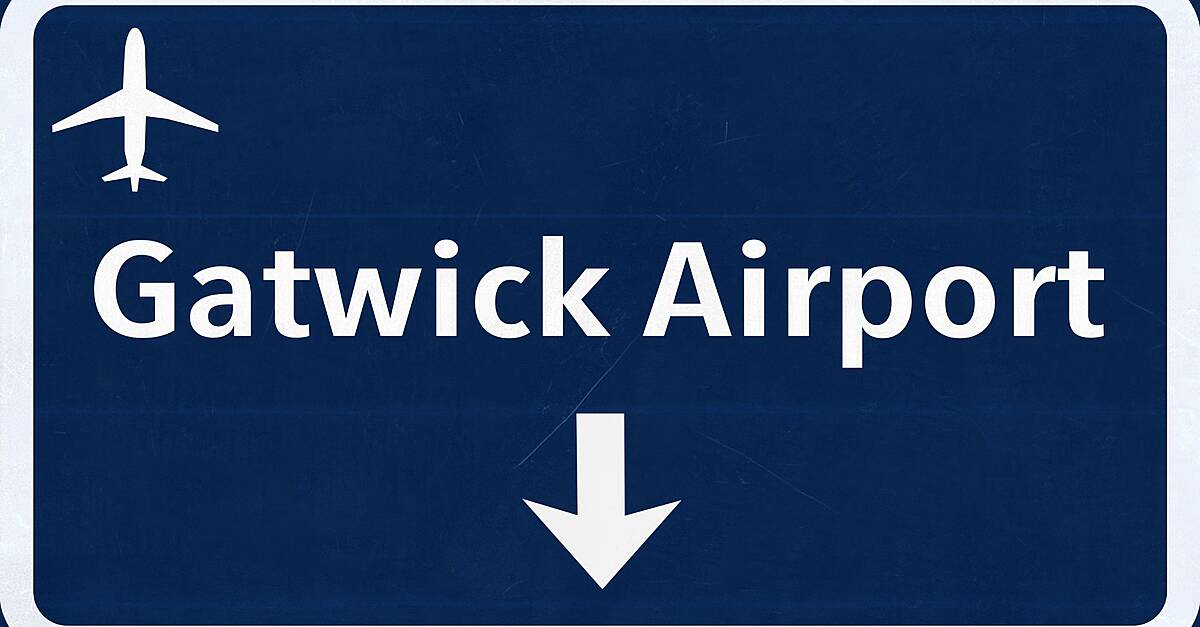 Some of the strikes planned by baggage handlers and other workers at Britain's number two airport, Gatwick, in the peak summer travel period have been suspended or canceled, the Unite trade union said on Monday 24 July.
Details
The union said earlier this month that airlines including easyJet, TUI and British Airways could face cancellations and delays after two sets of four-day strikes by 950 workers were announced for late July and early August.
But improved pay offers mean that DHL workers, who provide services to easyJet, have canceled their walk outs completely after they voted to accept a 15% pay rise, the union said.
Get a FREE Digital Subscription!
Enjoy full access to Hospitality Irelandour weekly email news digest, all website and app content, and every digital issue.
Workers for Menzies and ASC are balloting on improved pay offers, raising the possibility that they could also cancel their planned strike action if they accept the new deal. Currently ASC workers have not yet suspended their walk outs, while Menzies have suspended ed some of them.
A fourth set of workers, who are contracted by GGS, have suspended strikes between 28 July 28-1 August to allow negotiations to continue but are still due to walk out 4-8 August.
"Talks with GGS are progressing in a positive direction," Unite said in a statement on Monday 24 July.
Additional Information
As well as the threat of strike action, Britain's travel industry is also facing difficulties from wildfires in Rhodes, Greece, a popular destination, with airlines busy adding extra services to bring back stranded customers.
Read more: Strikes At Gatwick Airport Could Hit Summer Holidays
News by Reuters, edited by Hospitality Ireland. Click subscribe to sign up for the Hospitality Ireland print edition.