Remy Cointreau Confident On H2 Rebound After Weak Start To Year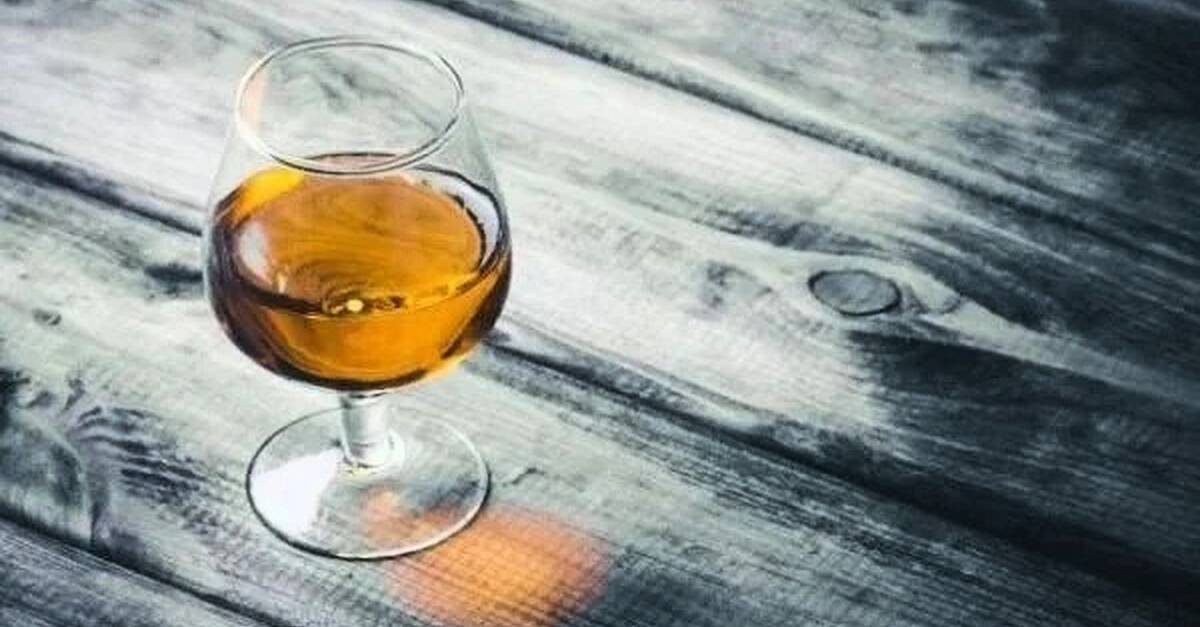 French spirits group Remy Cointreau on Tuesday 25 July reported a fall in first-quarter organic sales, reflecting weaker US demand, high year-ago comparables and destocking, and said it was banking on a sharp rebound in sales in the US from the third quarter .
Details
The maker of Remy Martin cognac and Cointreau also stuck to a forecast for flat organic sales and profitability in the full 2023/24 financial year, reflecting a sharp decline in sales in the first half followed by a strong recovery in the second half.
Sales for the three months to 30 June reached €257.5 million, marking an organic fall of 35%, which was in line with the company-compiled consensus of a 35.6% fall from 17 analysts.
Get a FREE Digital Subscription!
Enjoy full access to Hospitality Irelandour weekly email news digest, all website and app content, and every digital issue.
Sales in the cognac division alone fell 44.7% on an organic basis in the quarter, as a massive decline in US sales outpaced double digit sales growth in China driven by a recovery in demand in bars and restaurants and e-commerce growth.
The recovery in China, which makes 35% of group sales at par with the United States, was led by all cognac brands including CLUB, VSOP, XO and Louis XIII.
"With 1Q no worse than expected and guidance reiterated, we expect shares to be gently better given commentary the US (value) depletions were down Low Single Digit (LSD) in 1Q, with June positive. China is booming and inventories are 'sound'," Jefferies analysts wrote in a note.
For the full year 2023-24, Remy Cointreau said it anticipated "continued strong normalization of consumption in the United States" and "strong growth in the rest of the world, led by major gains in China, a very good showing in EMEA and the rest of Asia, and business si milar to levels observed in 2019-20 in travel retail".
During the COVID-19 pandemic, Remy Cointreau and rivals such as Pernod Ricard benefited from people drinking more expensive types of alcohol at home.
Additional Information
There have, however, been signs that spirits industry growth was slowing, notably in the United States, as positive effects from the pandemic fizzle out.
Read more: Remy Cointreau Profit Beat Calms Nerves About Tough H1
News by Reuters, edited by Hospitality Ireland. Click subscribe to sign up for the Hospitality Ireland print edition.