Finnair Swings To Profit In Q2 As Demand Recovers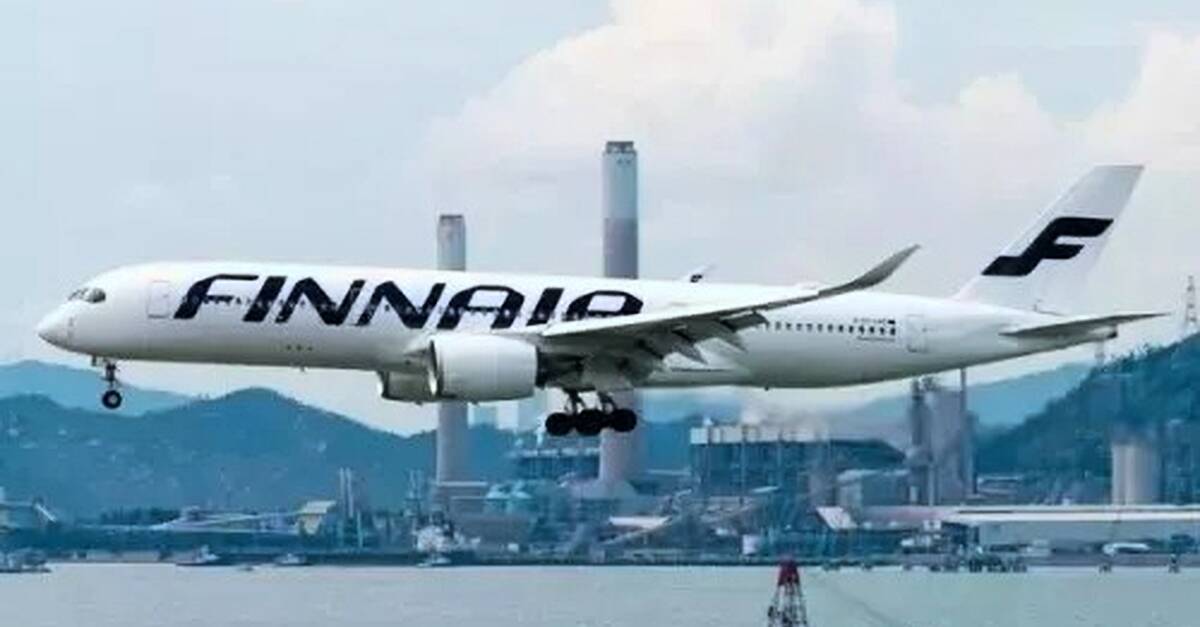 Finland's national carrier Finnair on Friday 21 July reported a swing to profit in the second quarter, helped by recovering demand.
Details
Comparable operating profit was €66.2 million in the period, against a year-earlier loss of €84.2 million.
"We captured demand with our balanced network and were successful in our pricing and sales efforts," CEO Topi Manner said in a statement.
Get a FREE Digital Subscription!
Enjoy full access to Hospitality Irelandour weekly email news digest, all website and app content, and every digital issue.
Finnair has been setting up new routes and coming up with new services to make up for Asian routes lost due to the closure of Russian airspace as a result of Russia's war in Ukraine.
The airline added higher costs, inflation and rising interest rates continued to cause uncertainty on the market.
Finnair published a new target of €150 million-€210 million for its full-year 2023 comparable operating profit, after in June saying it would do so due to this year's higher travel demand.
Additional Information
The carrier says on its website that its adjusted profit excludes fair value changes in derivatives, changes in the exchange rates of fleet overhauls, and items affecting comparability.
Finnair Turns To US, Middle East Ahead Of Busy Summer
The above news follows news from earlier this year that Finnair was gearing up for a pivotal summer season as it turned to the Middle East and the United States to make up for a fall in traffic on Asian routes, the airline's CEO told Reuters earlier in 2023.
Read more: Finnair Turns To US, Middle East Ahead Of Busy Summer
News by Reuters, edited by Hospitality Ireland. Click subscribe to sign up for the Hospitality Ireland print edition.