Wall St Sees Bargains, Lure Of Europe Buoying Cruise, Hotel Earnings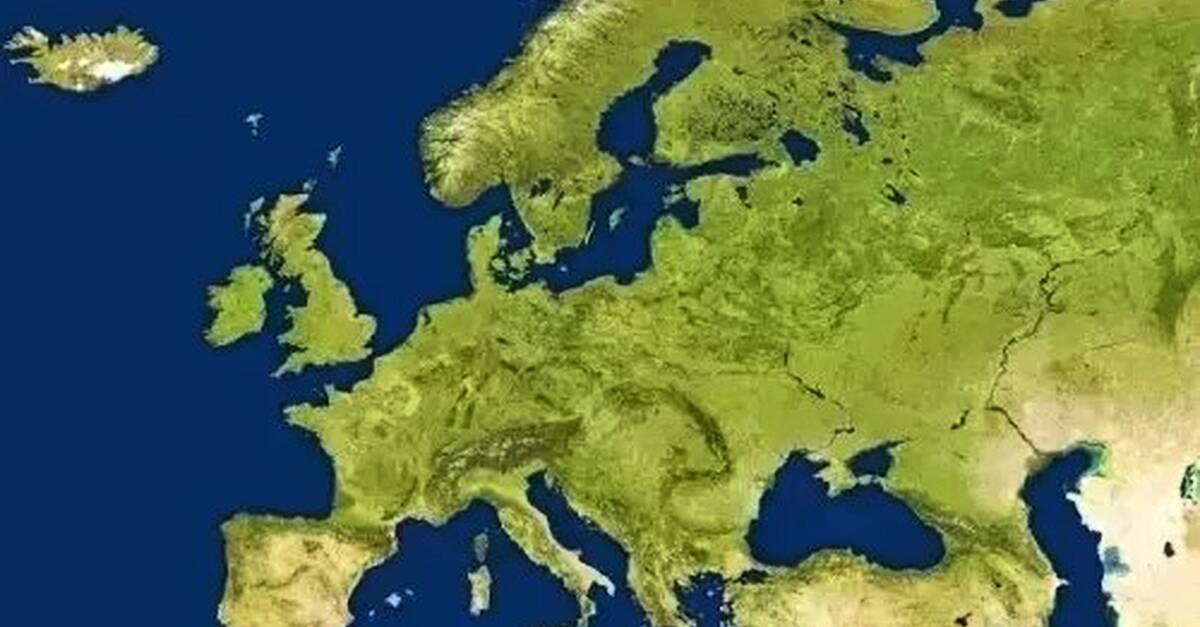 The post-pandemic rebound of international travel, particularly to Europe, is expected to be a bright spot for hotels and cruise operators this quarter on Wall Street, even as consumers grow more price-conscious amid higher costs.
Details
Despite high inflation, travel companies have been raking it in as consumers have carved out part of their budget to keep spending on leisure. Investors will get a look at the industry's performance when Hilton Worldwide Holdings and Royal Caribbean Cruises release quarterly Results on Wednesday 26 July and Thursday 27 July, respectively.
The hotels, resorts and cruise line sub-industry is expected to show a 407% jump in second-quarter earnings from a year ago, according to Refinitiv.
Get a FREE Digital Subscription!
Enjoy full access to Hospitality Irelandour weekly email news digest, all website and app content, and every digital issue.
People are treating travel like an essential expense, said Barclays analyst Brandt Montour: "Travel is acting very un-discretionary."
The biggest benefits? Ocean and river cruise line companies are experiencing the largest year-over-year spending increase among retail sub-segments when adjusted for inflation, consulting firm McKinsey said last month.
Wall Street on average expects Royal Caribbean's second-quarter revenue to increase 56% to $3.4 billion from a year earlier, Refinitiv data showed. Passenger ticket and onboard spending revenue is expected to increase 66% and 36%, respectively.
Carnival Corp shares are up 120% year to date, while shares of Royal Caribbean Cruises have more than doubled and Norwegian Cruise Line Holdings shares have gained 72%. In comparison, the broader S&P 500 index is up just about 19% in 2023 , according to Refinitiv data.
Investors "want exposure to the whole travel ecosystem, but the thing that they seem most bullish about is the cruise lines," said Sylvia Jablonski, CEO of Defiance ETFs. Defiance's CRUZ.P tracks the BlueStar Global Hotels, Airlines, and Cruises Index, which is up 35% so far this year.
Cruise voyages have emerged as a value-driven vacation as consumers grow more price conscious, analysts said.
"The relative value of a cruise is closer to 50% cheaper than a comparable land-based vacation," said Patrick Scholes, hotel and cruise analyst at Truist Securities.
The average cost of cruise cabins that sailed in the second quarter were 2% cheaper than in 2019 before the COVID-19 pandemic but 11% more expensive than 2022, according to Cruise Compete, a marketplace for cruise quotes. Cabin bookings in the second quarter er were up 58% compared to this time last year.
For Carnival, booking volumes in the second quarter were 17% higher than in 2019, Carnival CEO Josh Weinstein told investors in June.
Meanwhile, investors will be watching if record nightly rates for on-shore accommodations can offset revenue in the second quarter. Lodging companies face softer US demand in part as more consumers take advantage of a stronger dollar in Europe even as inflation cools in the Unit ed States.
Hotel and short-term rental rates were about 18% and 35% more expensive in the second quarter than in 2019, according to analytics firms CoStar and AirDNA. US hotel demand has been below pre-pandemic levels for four straight months, falling 2% in June y ear over year.
Additional Information
Hilton shares are up 21% this year. The company is expected to report second quarter revenue of $2.6 billion after bringing in $2.3 billion in the first quarter on the back of strong results globally, but particularly in Europe and Asia, executives said in Apri l.
Read more: Europe's Ongoing Strike-Related Travel Disruptions
News by Reuters, edited by Hospitality Ireland. Click subscribe to sign up for the Hospitality Ireland print edition.