German Beer Sales Recover But Remain Below Pre-Pandemic Levels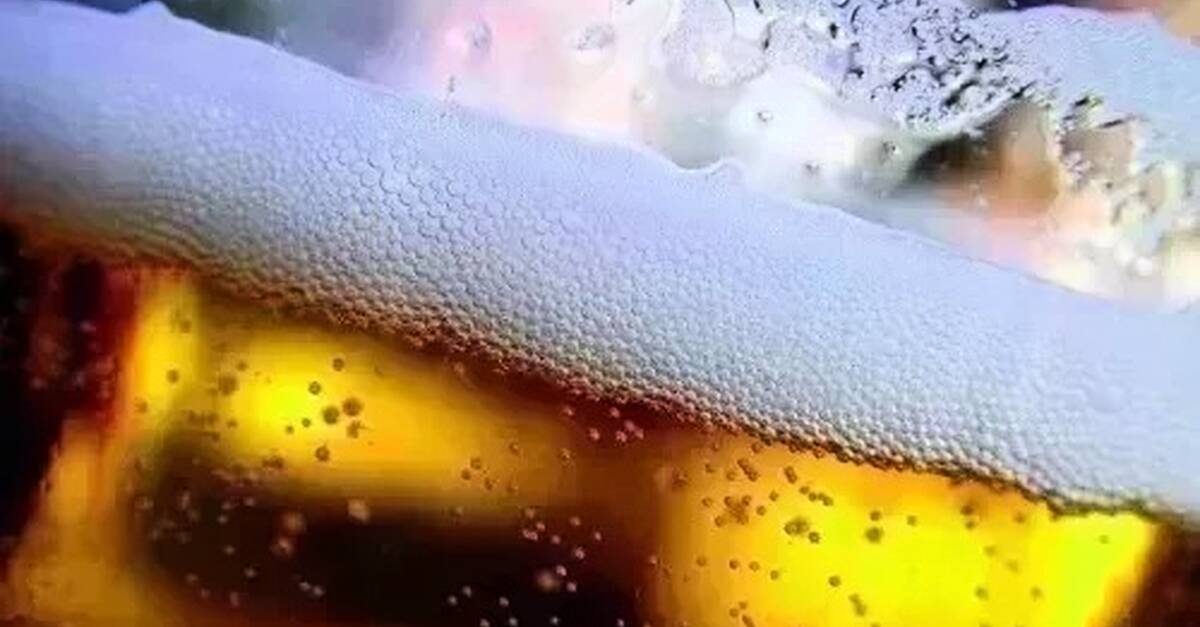 Germany sold 8.8 billion liters of beer in 2022, but sales of the beverage still haven't recovered from the pandemic, statistics office data showed on Wednesday 1 February.
Details
There was a 2.7% rise in beer sales on the year, an increase of 232.6 million litres, the office said.
"After the beer market in Germany suffered a massive slump in 2020 and 2021 due to the COVID-19 crisis, sales recovered slightly for the first time in 2022," the German Brewers Federation said in a statement.
Get a FREE Digital Subscription!
Enjoy full access to Hospitality Irelandour weekly email news digest, all website and app content, and every digital issue.
Domestic sales, up 4% from 2021, drove those gains. Of all beer sales, 82.5% was for domestic consumption.
Despite that rise, Germans bought 5% less beer than in 2019, the year before the pandemic.
Tax-free sales, which include exports and "in-house beverage" or Haustrunk, represented 1.5 billion liters of beer. This was 2.7% less than in 2021 and 4.7% less than in 2019, the statistics office said.
Beer is a seasonal beverage, whose sales spike in the warmer months and decline in autumn and winter. Major events in summer, such as the World Cup, tend to boost its consumption.
"This effect was largely absent during the FIFA World Cup (which was) in Qatar during the winter," the statistics office said.
Despite the popularity of beer in Germany, sales are in a downward trend, having fallen 7.4% in the last 10 years, the statistics office said.
The German Brewers Federation expects 2023 to be a challenging year, due to high costs for raw materials, energy, intermediate products and personnel.
"In addition to the cost of gas and electricity, brewing malt and packaging materials in particular have become dramatically more expensive," the brewers said.
High Cost Pressures
High cost pressures will likely impact consumer prices, brewers said, and many breweries have already raised prices this year.
Read more: British Beer-Maker Stockpiling Malt To Try To Beat Price Squeeze
News by Reuters, edited by Hospitality Ireland. Click subscribe to sign up for the Hospitality Ireland print edition.