Your input can help save needed aviation maintenance program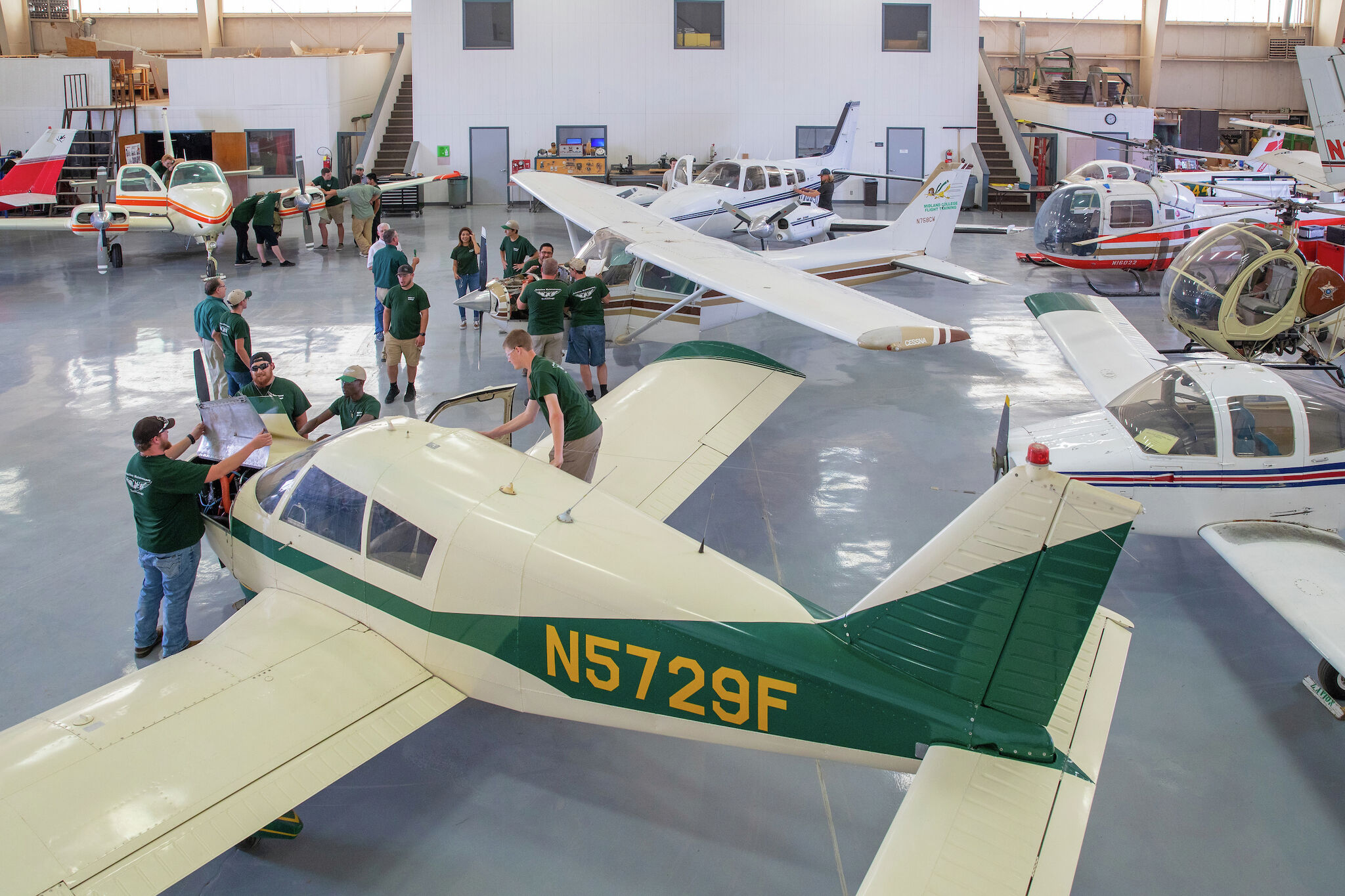 On April 16, 2022, the Midland Reporter-Telegram kindly published an op-ed regarding Midland College's closure of the Aviation Maintenance Technology Program, located at Midland International Air and Space Port.
Aug. 3 is the date the program will end, unless the board of trustees of Midland College vote to renew it. This article will attempt to bring MRT readers up to date on our community's efforts to reinstate the program, and the importance of your involvement .
Related