UC Berkeley just admitted its smallest freshman class in 3 years. Here's why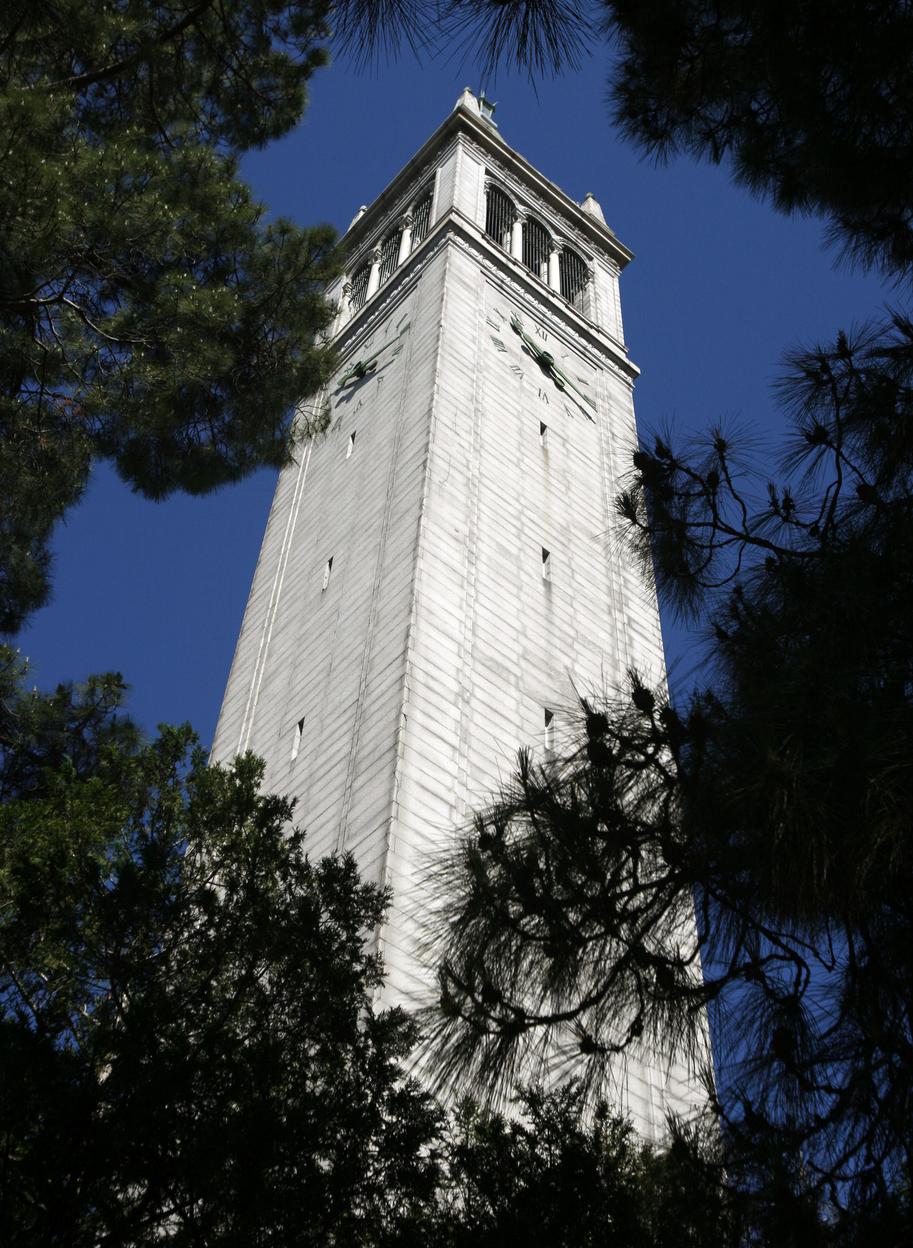 After a tumultuous year of lawsuits and legislation over campus growth, the University of California's flagship Berkeley campus admitted the lowest number of first-year students in recent years.
Cal offered admission to 14,600 new students for the fall semester, which begins next week. That compares to 16,400 admissions issued in 2021's fall semester — and is the lowest number of potential new students since 2018, when 13,559 students were offered the chance to enroll in their first-year. How many students actually enroll won't be known until late fall.