Saskatchewan woman finds unique incentive to pursue healthy lifestyle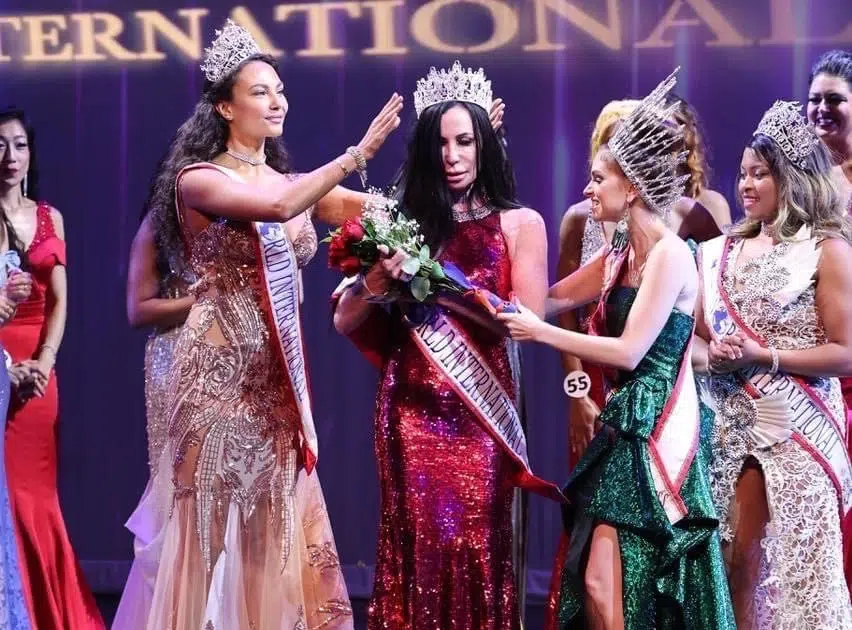 Two-time pageant winner Brenda Cheveldayoff recently got back from Miami after taking part and winning Ms. World International. In addition to winning overall in her age category, she took the fitness category, as well, across all ages. The 61-year- old, who farms in central Saskatchewan, says she had never been in a gym before being diagnosed with ovarian cancer in 2012 and the pageants gave her the motivation to maintain her road to wellness.
Cheveldayoff says she wanted to share her story to be an inspiration to other women both in terms of speaking up for their own health and to show making lifestyle changes is achievable for everyone. Next up on her agenda is the Golden Prairie Cup which highlights bodybuilding and will be taking place in Saskatoon.
As far as her most recent achievements at Ms. World International, she explains you have to really be into fitness to compete in the fitness category.
"So they go by all the stuff that you've been doing with your national title as far as fitness and changing your lifestyle into health and fitness. And that's kind of my thing."
In addition to competing, she also volunteers in other contests helping younger participants. Brenda believes her cancer journey, healthy lifestyle and involvement in the pageant can inspire younger participants to do the same.