Ryanair Boss Says Europe Entering 'Inevitable' Airline Consolidation Period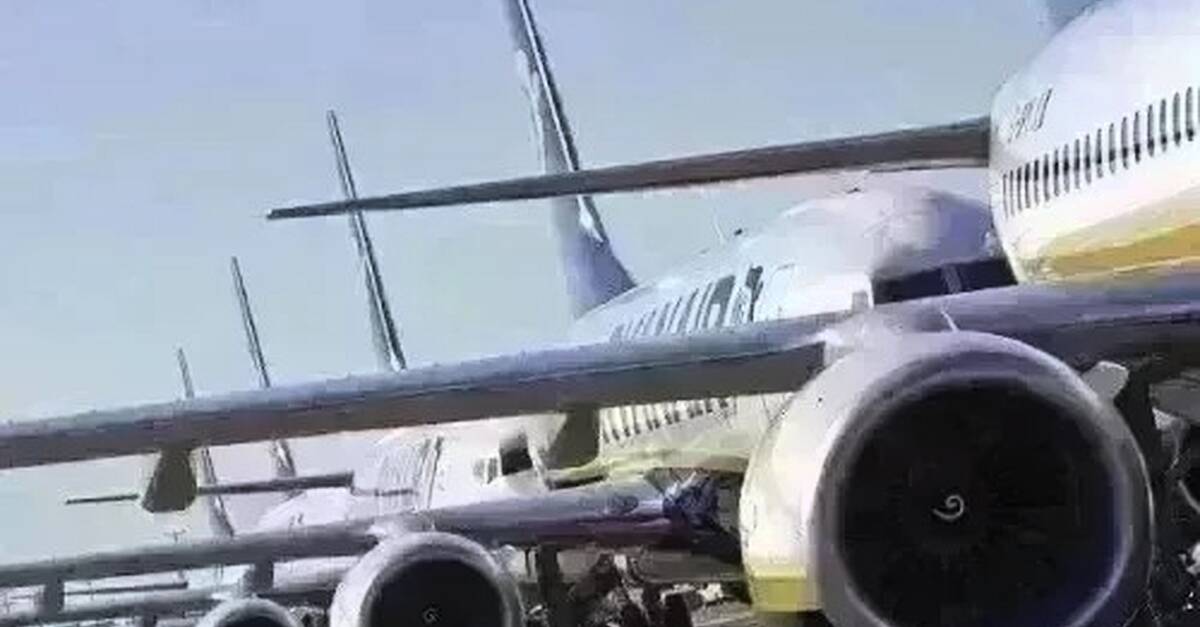 Europe was entering an "inevitable" post-pandemic period of airline consolidation as legacy flag-carriers struggle to navigate through a competitive landscape, the chief executive of low-cost carrier Ryanair said on Wednesday 1 February.
Details
"We are definitely, post-COVID, entering a four or five-year period of consolidation," Ryanair's Michael O'Leary told Reuters on the sidelines of a news briefing in Portugal's capital Lisbon.
Many of Europe's legacy airlines are finding it tough to effectively compete with budget carriers, hammered by weak balance sheets that could be made more robust by merging with rivals, analysts have said.
Get a FREE Digital Subscription!
Enjoy full access to Hospitality Irelandour weekly email news digest, all website and app content, and every digital issue.
German airline Lufthansa offered last month to buy a minority stake in ITA Airways, the loss-making successor of Italy's Alitalia, saying the southern European country was a prominent market both for business travelers and tourists.
Lufthansa's bid has ignited talk of further potential sector consolidation as the industry seeks to plot a more profitable recovery after the easing of pandemic restrictions.
The Portuguese government, which owns TAP [RIC:RIC:TAPA.UL] airline, has said it is considering an outright or partial sale of the business. Lufthansa, Air France-KLM and British Airways owner IAG are potential buyers, according to analysts.
Both the Portuguese and Italian governments should get a commitment from potential buyers that they would grow the airlines' traffic by 50% over a five-year period, O'Leary said.
"It is inevitable that AliItalia will be bought, TAP will be bought," O'Leary said. "And then I think it is likely that in the next couple of years easyJet and Wizz (Air) will also be taken out by the legacy carriers."
O'Leary said he believed the sector in Europe would move towards having four large airlines: Lufthansa, Air France-KLM, IAG and and Ryanair.
Ryanair on Monday 30 January posted a record after-tax profit for its October-December quarter and said bookings for Easter and summer flights were "very robust", boosted by demand from Asian travelers and a strong US dollar.
Read more: Ryanair Hiring Ukraine Staff In Anticipation Of Return After War
News by Reuters, edited by Hospitality Ireland. Click subscribe to sign up for the Hospitality Ireland print edition.