Protecting Remington Woods is the sustainable choice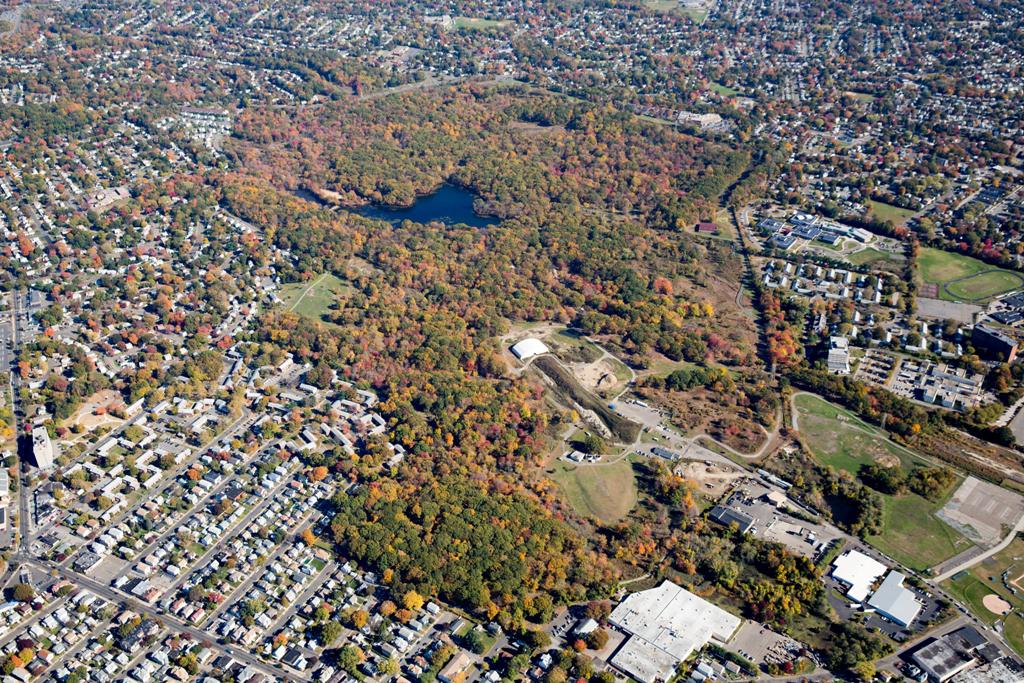 Climate change has affected our world in unprecedented ways: monster monsoons, climate change refugees, heat stress, frequent extreme weather events, species and habitat loss, and environmental degradation. Here in Connecticut, we have seen more extreme storms, historic droughts, warmer temperatures , flooding events and sea level rise. Americans are growing increasingly worried that extreme weather and other environmental problems will impact them.
Protecting and preserving forests and trees to sequester carbon is needed, alongside reducing emissions, to address the accelerating climate crisis and clean up our air. Right now, one corporation — Corteva, an American agricultural chemical company — has the unique opportunity to protect 422 acres of forest in Fairfield County.