Penner's helps San Antonio express local fashion, culture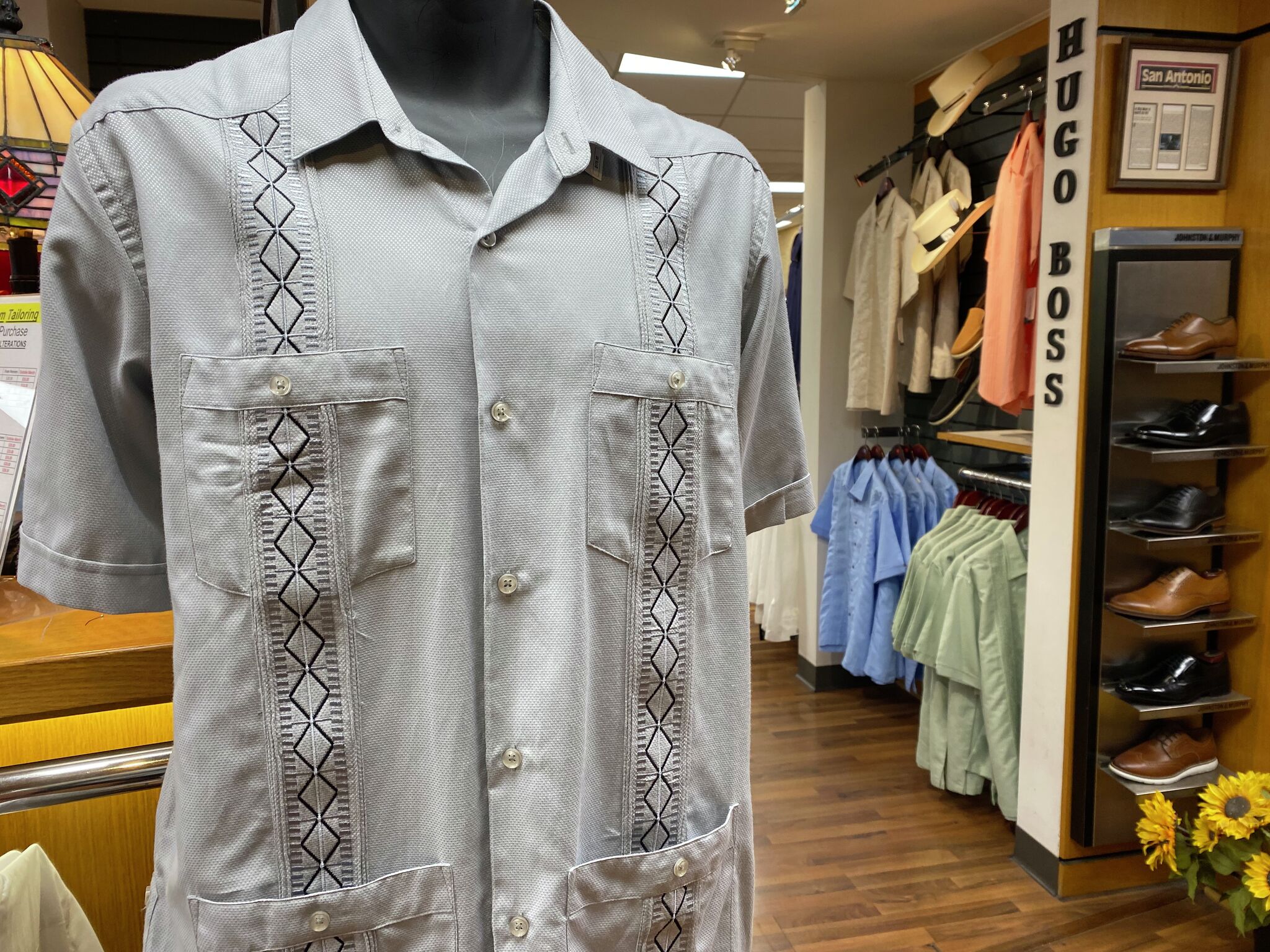 Downtown San Antonio is home to plenty of local gems that sum up the Alamo City's culture and flair, particularly with its fashion sense. While older generations still dream of the days of Joske's and Solo Serve, San Antonians old and young have been able to share the cherished experience that is shopping at Penner's.
Located close to the Historic Market Square, Penner's has been part of San Antonio's scene since 1916. The family-owned company has not only been a constant as a business, but also in helping plenty of local residents express themselves through their clothing. Though I had heard the name throughout my childhood and seen social media posts recognizing San Antonians' love for the store, I visited Penner's for the first time this fall and realized why that's so important to the city.