Order VIII Rule 1 CPC | Time Limit For Filing Written Statement is Directory not Mandatory: Kerala HC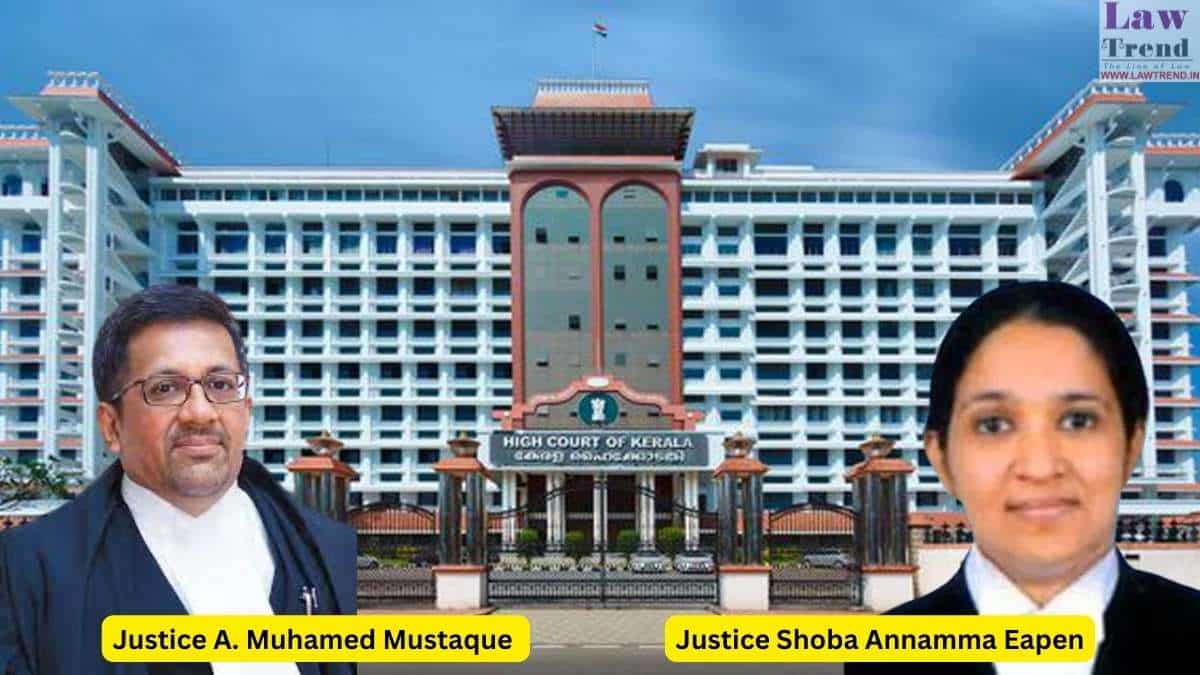 High Court further relied upon the case of M/s. RN Jadi & Brothers And Others v. Subhashchandra where the Apex Court considered the question of receiving written statement beyond 90 days. The Apex Court held that the time limit prescribed is directory in nature. However, the extension beyond 30 days is not automatic and should be exercised with caution and further held that the extension of time beyond 90 days must be granted only based on the clear satisfaction of the court.
The bench noted that when a point directly and specifically comes up for consideration before the Apex Court subsequently and the Apex Court decides the matter, the judgment of the subsequent Bench will have to be followed as a binding precedent.
High Court after referring to various judgments observed that the proviso to Order VIII Rule 1 CPC, fixing the time limit, is only directory.
Case Title: MM Madhavan Namboodiri v. The Tahsildar
Bench: Justices A. Muhamed Mustaque and Shoba Annamma Eapen
Case No.: OP(C) NO. 1139 OF 2018
Counsel for the appellant: Adv. BG Bhasker
Counsel for the respondent: Adv. B. Parthasarathy
Get Instant Legal Updates on Mobile- Download Law Trend APP Now