Melia Hotels Posts 46% Revenue Jump On Higher Rates, Bookings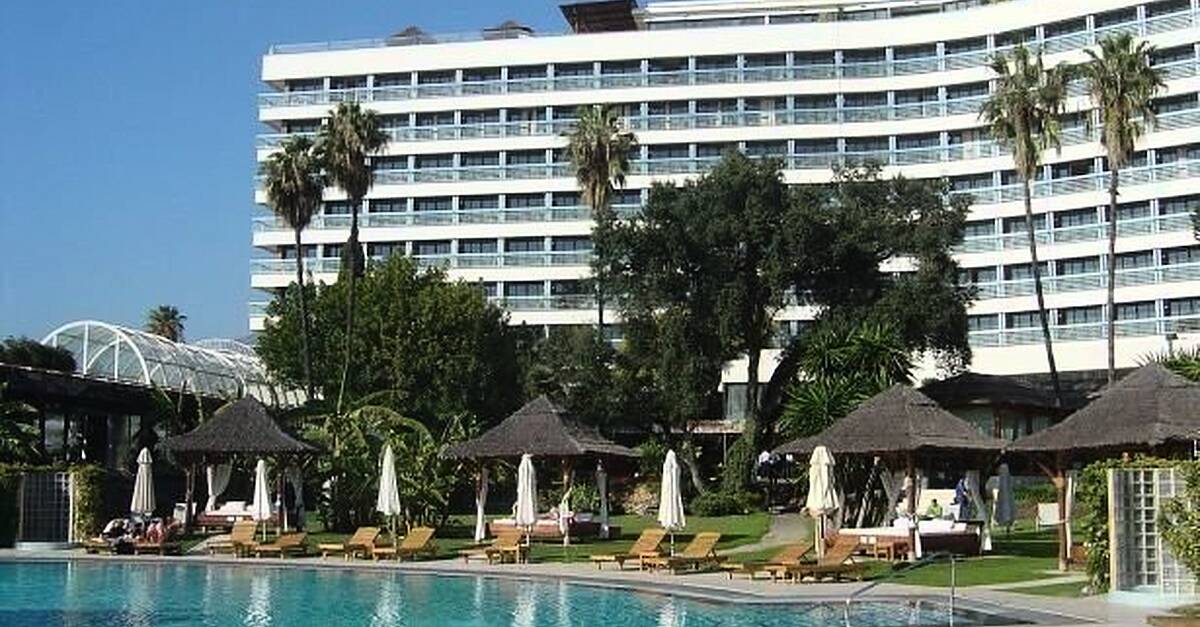 Spanish chain Melia Hotels International on Thursday 11 May reported a 46% jump in revenue for the first quarter, slightly topping pre-pandemic levels, and forecast better sales for the summer as resort bookings were 30% higher than in 2019.
Details
Total revenue in the quarter stood at €396 million, up from 271 million a year earlier, when the tourism sector was still affected by COVID-19 restrictions, and about 1% higher than before the pandemic.
The Mallorca-based group's net attributable loss dwindled to around €500,000 from €59.3 million in the same period last year. Melia ended last year with a profit after two years of pandemic-induced losses.
Get a FREE Digital Subscription!
Enjoy full access to Hospitality Irelandour weekly email news digest, all website and app content, and every digital issue.
Melia said it expected to continue to increase its room rates in the summer after hiking them by double digits in key markets during the Easter week. In the luxury segment, rates have risen 12% so far this year.
CEO Gabriel Escarrer liked pent-up demand to a "champagne bottle", expecting the effect to become "palpable" in the second quarter among tourists from China, Japan and Australia mainly staying at Melia's hotels in Southeast Asia.
This showed "a growing priority of travel in lifestyle and consumption habits in major markets, defying even inflationary pressures, rising interest rates, turbulence in markets such as energy and the threat of a slowdown in some markets", he added.
First-quarter earnings before interest, taxes, depreciation and amortisation rose 243% year-on-year to €78 million.
Sales For Corporate Events
Sales for corporate events at urban hotels in Spain increased 67% from last year and doubled in the Caribbean, the company said, adding it expected better event sales in France and Italy during the second quarter.
Read more: Melia Eyes Sale Of Some Caribbean Assets To Reduce Debt
News by Reuters, edited by Hospitality Ireland. Click subscribe to sign up for the Hospitality Ireland print edition.