Libraries to host Nov. 3 World Digital Preservation Day virtual events, exhibits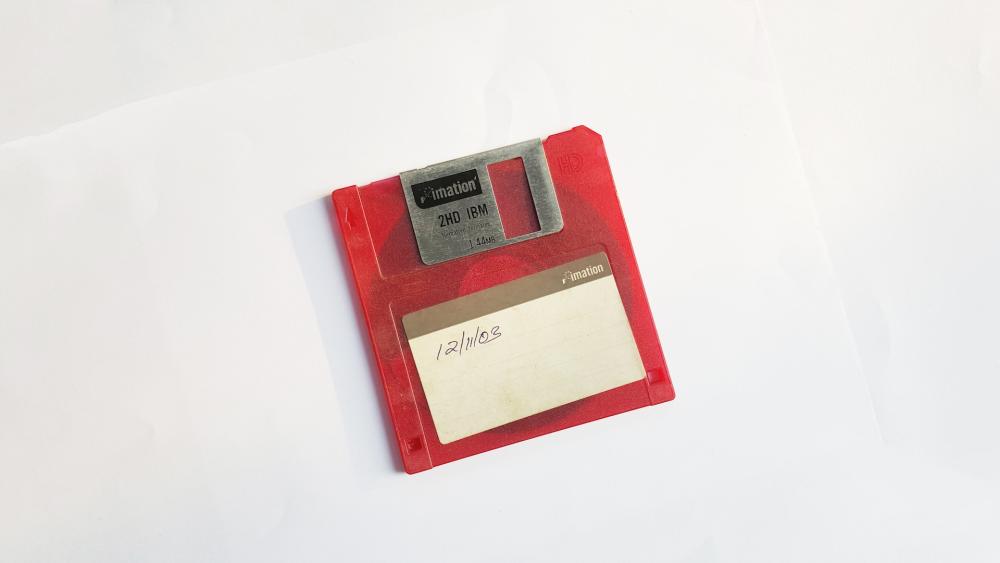 UNIVERSITY PARK, Pa. — World Digital Preservation Day, held annually on the first Thursday of November, celebrates best practices in archiving and storing digitized and born-digital content. Penn State University Libraries is hosting two virtual Zoom webinars on Nov. 3 and two exhibits about at-risk digital content in Pattee Library and Paterno Library on the University Park campus.
Virtual events
Getting to Know the Libraries' Digital Preservation Repository, LIBSAFE Advanced
Nov. 3, 10-11 am
This event will share how University Libraries is preserving the digital materials it collects and creates to ensure their long-term availability to the research community. LIBSAFE Advanced is a "dark archive," or one that is not open to the public. Come and learn about its role in the digital content lifecycle, how content is prepared for long-term preservation, the active preservation that takes place over time, and how content eventually is made open to the University community. Register here.
Personal Digital Archiving
Nov. 3, 4-5 pm
Do you curate and preserve personal and family papers and photographs? Are you curious about how to preserve your digital photographs, videos or research materials, the same way you might for analog materials? This event will share best practices for personal digital archives such as personal digital photographs, social media, web content, A/V materials, research and creative projects that participants will be able to start using immediately to protect their own archives. A Library Guide on personal digital archiving also is available. Register here.
Exhibits
Endangered Digital Content
Oct. 31–Nov. 28, Collaboration Commons Digital Display, ground floor Pattee Library
The global Digital Preservation Coalition annually publishes the Bit List of Digitally Endangered Species. This exhibit highlights four at-risk types of digital content: Born digital photographs and video shared via social media or uploaded to cloud services, email, digital archives of community groups and Adobe Flash animations and interactive applets.
Storage Media: Past, Present and Future
Through Dec. 31, Franklin Atrium, first floor Pattee Library display case
This exhibit provides an overview of popular storage formats, starting with punch cards in 1890 up to modern-day cloud and DNA storage.
Penn State encourages persons with disabilities to participate in its programs and activities. If you anticipate needing any type of accommodation or have questions about the physical access provided, please contact Nathan Tallman at ntt7@psu.edu or call 814-865-0860 at least two weeks prior to the start of the program to allow sufficient time to effectively meet your access needs.