King Charles III and my 1958 manhood ritual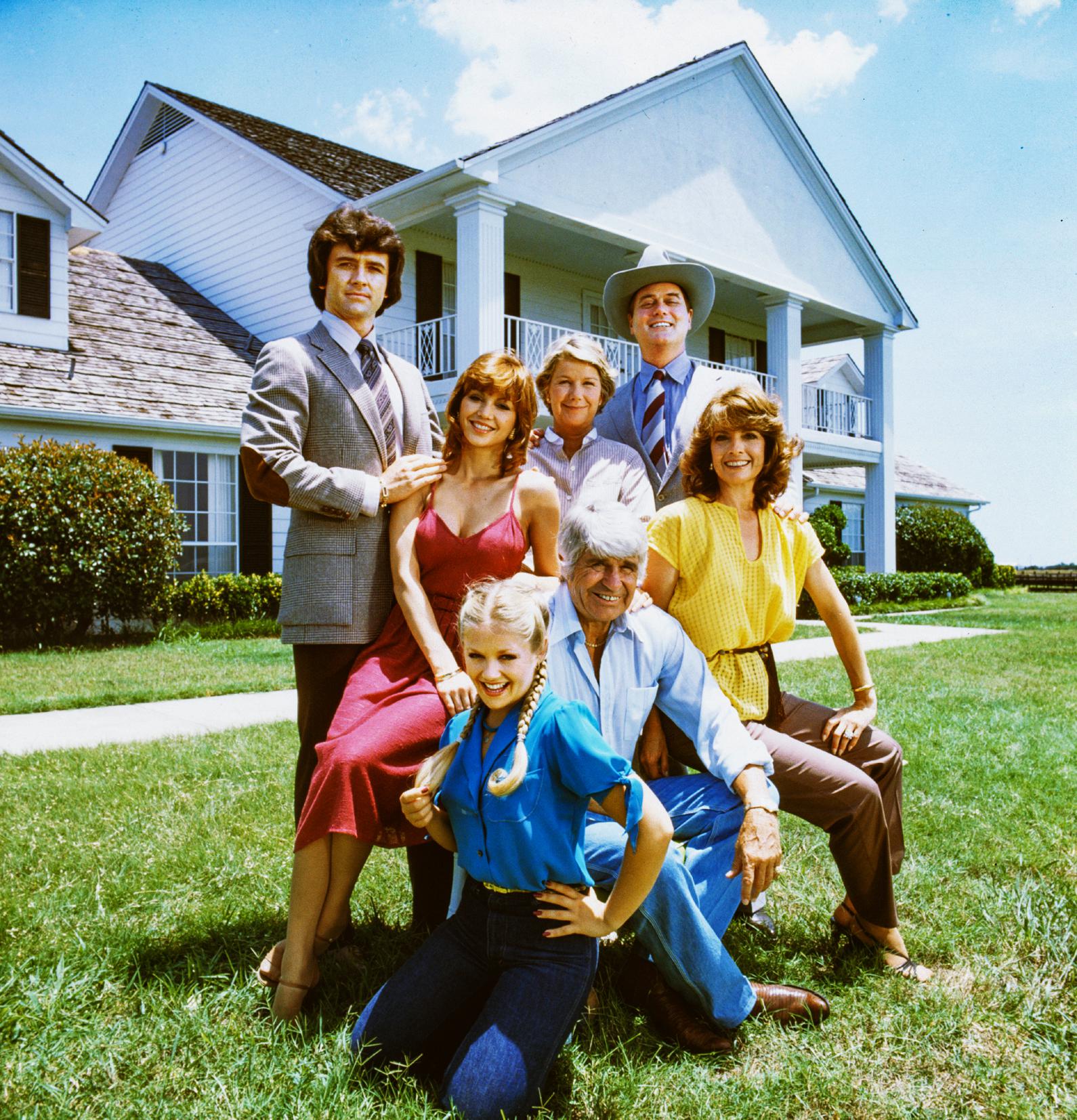 America may be a democracy, but it has royalty, too, fake royalty: the Queen of Daytime Television, the King of Pop, Prince and The Artist Formerly Known as Prince, and The Duke, both the cowboy duke and the jazz duke.
It has fake dynasties, too: The Kennedys, of course ; but John Quincy Adams in 1824 and George W. Bush in 2000 were elected presidents as sons of a former president with the same name: John Adams and George HW Bush. That's pretty close to a dynasty, except that votes, not royal blood, did the anointing.
Related