How I got a deaf ear from the Democratic Party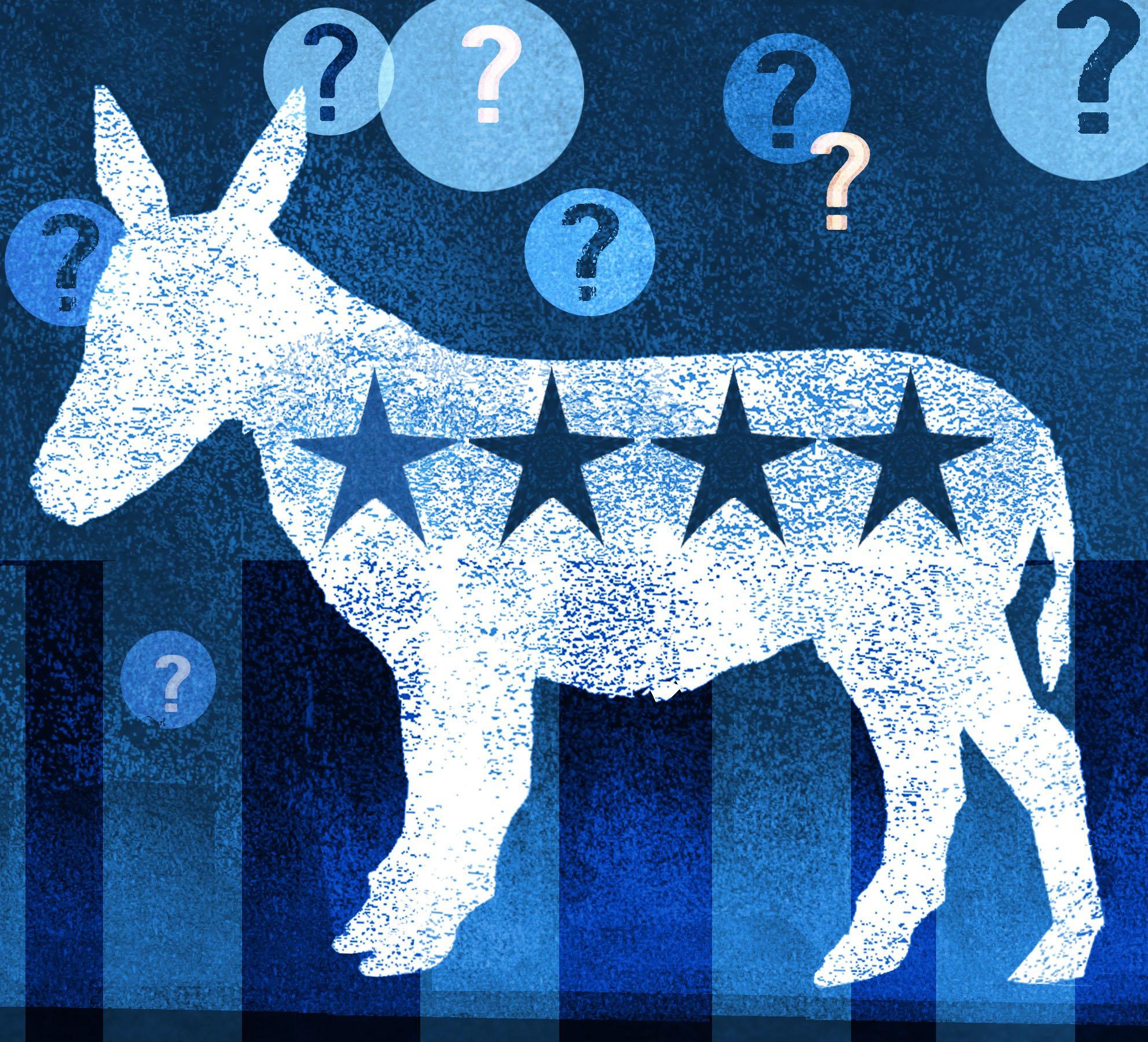 Jim Himes, you are my congressman. Perhaps you suffer from a bad case of Democratitis. It's contagious. I've taken to doing this because of your lack of response to my continual efforts to contact you.
As a congressman, I believe you are responsible for the people who work for you. What they say and what they do. It's like a small business. I assume they get direction from you.