How hostel culture is fast gaining popularity among youth since pandemic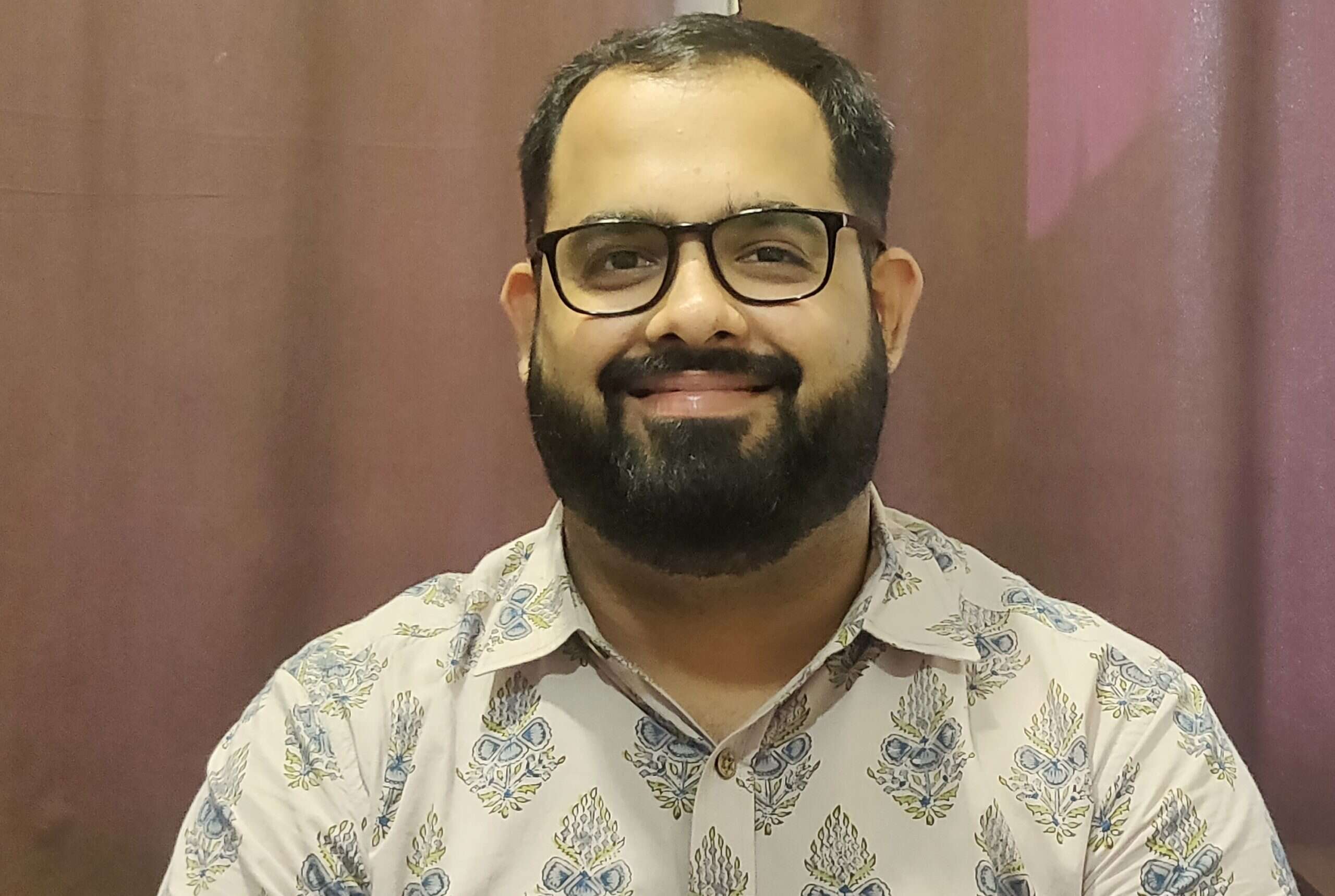 <!–

Uday Deb

–>
It is interesting that while the onset of Covid had brought the world to a standstill, after the initial setback, the Indian youth took to traveling with a gusto. The dynamics of travel thus had undergone a major change. One of the very visible changes is the rise of backpacking culture amongst the Indian youth. Covid has not only impacted how the youth travels, but has also changed a few socio-economic constructs that were simmering in the side lines for quite some time.
With the advent of social media and rise of OTT culture in India, the youth has been exposed to cultures and experiences from across the globe, albeit virtually. These exposures along with various technological interventions like the use of mobile devices with maps, apps etc. have inspired the culture of travel amongst the youth. Our youth today are more adventurous when traveling. Unlike the previous generations, today's youth have the flexibility to plan their holidays at the drop of a hat. Imagine a Friday late afternoon discussion amongst colleagues that easily transforms to an actual trip. OTA's are available for booking both transportation and accommodation. GPS is enabled across most mobile devices making it easy to navigate not just the roads, but also understand where to make a pit-stop to take a bio-break or have a quick cup of tea. The use of internet-based voice and video calls ensure that the loved ones are aware of one's whereabouts. Also, there is some joy in knowing tha t one can easily send out live locations in case of an SOS.
The post Covid era has seen not just an increase in the travel segment by the youth but has also seen a major change in the demand for backpacking hostels by the Indian youth. Let's deep dive into the same and see how hostels have made a significant impact on the accommodation segment and brought the backpacking culture in India.
A sense of community
Perhaps, the most glaring change that differentiates a hostel from any other accommodation choice is the feeling of community. Community is at the center of hostels. What is a community? Why is it important? Humans are social beings. And especially for youth, community is at the heart of everything that an individual does and aspires for. So, is it strange that an accommodation centered around a community will be lapped up by the youth. Hostels are an intersection or a meeting point of various travelers- solo, group, pro, rookie, et al. While, all these travelers come with their own individual travel plans, they share their space with other fellow travelers. The dorms are retrofitted with bunk beds, but the one thing that sets hostels apart is the common areas. With indoor games to amphitheaters and workspaces, these areas are designed keeping the aspirations of a youth in mind. Here the travelers get to meet other fellow travelers, share conversations, or indulge in games. This is whe re they exchange do's and don'ts with people that share the same passion. From a co-traveller to lifelong friendships, happy tears to failures and ambitions- common rooms are witness to so many rich, vibrant tales.
Shared economy- save more, travel more
To reiterate, hostels are built around the idea of ​​a shared economy. This helps bring the ADR to an average of INR 500 per night. Shared economy is not a novel concept anywhere around the globe, and especially not in India. A country as vast as India has been using overnight trains, buses etc. since decades. Civil aviation is also an example of the same. With more than 66% of the population below the age of 35, India boasts the largest youth population in the world. A country that has brands built around the aspirations of a youth, has only a handful of accommodation options built around their sensibilities. Hostels give the youth the option to stay at a shared space, not at the cost of privacy, but with the safety and security of a community. Spaces are designed to include more beds both horizontally and vertically. Hence, the youth gets facilities akin to that of a 4-star hotel- common spaces with gaming zones, free high-speed Wi-Fi, 24×7 cafes, workspaces, laundry services on demand etc. – for almost one-fourth the cost. This ensures that the youth is able to not only travel for a longer period but also travel more than once or twice a year.
WFH now means Work From Hostels
Covid redefined many things for us. But most importantly it redefined how an individual finds the balance between their personal and professional lives. With the world in complete lockdown, companies had to adapt and change how they work. Working from home or anywhere became the new normal. While most workplaces learnt that various roles can be completed from afar, youth learnt that they could work from anywhere.
Past few years have seen a change in the goal-based lifestyle of an Indian youth. While in western countries taking a gap year to travel has been the norm, today an Indian youth is also experimenting and traveling more. People's lifestyle has seen a major change- an Indian youth marries and starts a family much later than they did 10 years back. With no liabilities like a family or EMIs for car and home these youth are more mobile, and open to adventure. So, post the first wave when the economy first started opening up, the youth were the first ones to navigate towards travel again. The dream of working while lounging in a recliner on a beach or sipping a cup of tea while breathing fresh mountain air was finally coming true for many working in the corporate sector. They chose to stay in hostels, meet other fellow travelers and explore the country like never before. Common rooms became a meeting point to exchange not only travel stories but also a networking zone.
Experience is a big yes!
Travel opens up the mind, it is a great teacher. It makes us realize how small we are in the larger scheme of things- we realize how little we may know of certain things. Most great stories have always started with travel. From Vasco de Gama to Mahatma Gandhi, history is littered with examples of the transformative power of travel. Experience is a huge marker for the youth. From treks to adventure sports like paragliding and rafting, the youth today laps up everything. And hostels are a unique space to curate especially designed experiential activities intrinsic to the local region- be it a hiking trip to the local sunset point, or a cooking workshop. Since these spaces are designed keeping the requirements of the youth, experiences played a huge role in bringing around the culture of backpacking in India in the last two years.
The way ahead
To travel is to live, learn and grow. With the largest youth population in India, hostel as a choice of accommodation is still in its nascent stage. The important thing to do at this point is to understand the pulse of the youth, improve the product and bring about the culture of travel as an important addition to an individual's growth. Hostels will lead this change, because statistics show that amongst all the pleasure travel done in recent times, a huge chunk of the travel is done by the youth. However far an individual travels, they will need to make a stop and reboot. What better space to do it than to be blanketed by the security and hygiene of a hostel ensconced in the safety of a community.
<!–
Disclaimer
Views expressed above are the author's own.
–>


END OF ARTICLE