Getting back in the New York groove after COVID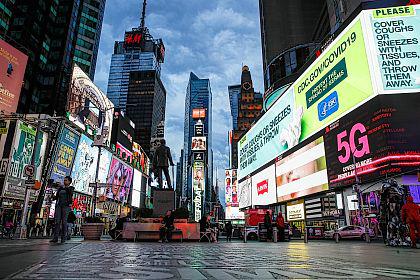 I had a really bad habit in college.
Back when I was editor of Fordham's newspaper in the 1980s, I would just skip a night of sleep every Wednesday while we were pasting together the next edition. Come morning, I would drive pages to the printer in Hillside, NJ, return to a day of classes in the Bronx and circle back to Jersey around 9 pm to pack my Plymouth Duster with 5,000 newspapers.
Related