European Airlines To Invoke EU Freedoms To Challenge Flight Bans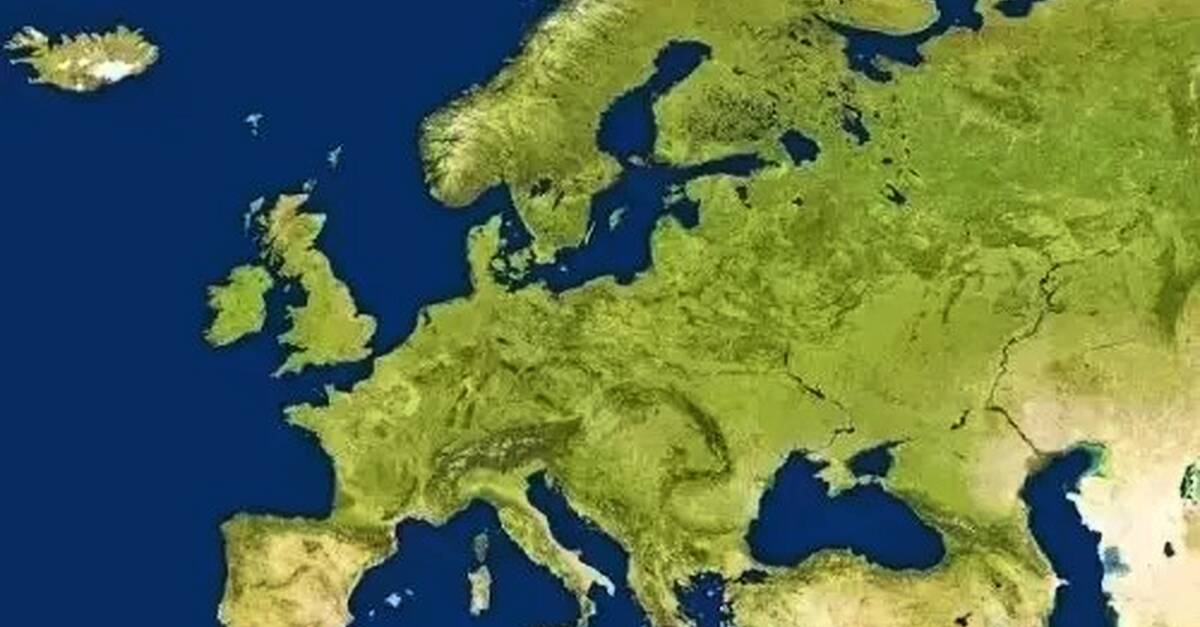 The airline industry plans to invoke EU rights to freedom of movement to push back against environmental restrictions on short-haul flights, officials in the sector said, following a partial ban in France approved by Brussels in December.
Details
Industry groups fear the ban could set a precedent for wider limitations across Europe on short-haul flying – once a symbol of cross-border liberalization and now increasingly under fire.
French and European airports and regional airlines are laying out a new strategy to counter the ban on three French short-haul flight routes, which is in place for three years.
Get a FREE Digital Subscription!
Enjoy full access to Hospitality Irelandour weekly email news digest, all website and app content, and every digital issue.
While they say a formal legal challenge is unlikely, they plan to invoke freedom of movement – one of four basic freedoms enshrined in European law – in informal reviews of the law expected to take place twice a year, and to lobby the government.
"We have the principle established by the EU of an open, liberalized market with the freedom to provide air services for any European airlines between any point within Europe," one senior industry official said.
"And that's basically to support the freedom of movement, people and citizens across Europe."
The freedom of movement argument wades into one of the most sensitive topics in European politics, but faces considerable hurdles given its complexity, European sources said.
Industry bodies also claim the ban – which impacted far fewer routes than environmental groups had hoped – is ultimately ineffective in significantly curbing emissions.
SCARA, a group representing regional French airlines that lobbied aggressively to water down the original ban, said it would also use review periods to prove that the ban has no real impact.
"We'll embarrass people with the data," global airlines head Willie Walsh said on the sidelines of the Airline Economics conference in Dublin.
"If we banned all flights of less than 500 km in Europe…it would be less than 4% of the CO2 in Europe, right? I think there's a perception that it would be 80%. It's not a solution," he told Reuters.
According to the Union of French Airports, which plans to complain to France's Council of State about the ban, likely by the end of this month, the routes that will be banned represent only 0.23% of France's air transport emissions, 0.04% of transport sector emissions and 0.02% of the air transport sector's emissions.
Green Ramp-Up
Green lobbyists want wider restrictions, and are preparing to counter the industry's efforts to reverse the ban.
Jo Dardenne, aviation director at campaign group Transport and Environment, acknowledged that the ban was limited for now, but said it is an important signal to countries keen to reduce aviation emissions.
"It's to show that… you have the right to actually cap emissions from your aviation sector," she said.
Disappointed by the lack of ambition in the current rules, campaigners said they hope to go back to the original proposal of banning flights on routes with travel times of less than six hours.
"It's hypocritical. They made the ban have no impact… they had a strong push to reduce the ambition," Sarah Fayolle, a transport campaigner for Greenpeace in France, said.
The airline industry expects support from the EU in reaching its goals to limit the scope of the ban. "Europe has certainly recognized that the French law could be applied only in a limited way… So this is good," SCARA head Jean- Francois Dominiak said.
Fit for 55, a set of EU rules designed to tackle climate change and introduce reforms, will come into force across the bloc in the next two or three years and should have a more significant environmental impact, EU officials said.
But for now, the EU will stick to its approval, Henrik Hololei, director-general for mobility and transport at the European Commission told Reuters, adding the "strings attached" EU officials mandated, like review periods, make the ban reasonable.
"We've found a good balance so that (France) has been able to build, as we would say, a church in the middle of the village."
Read more: US Airlines Sound Bullish On Travel Demand Despite Recession Risk
News by Reuters, edited by Hospitality Ireland. Click subscribe to sign up for the Hospitality Ireland print edition.