Ensuring social equity takes work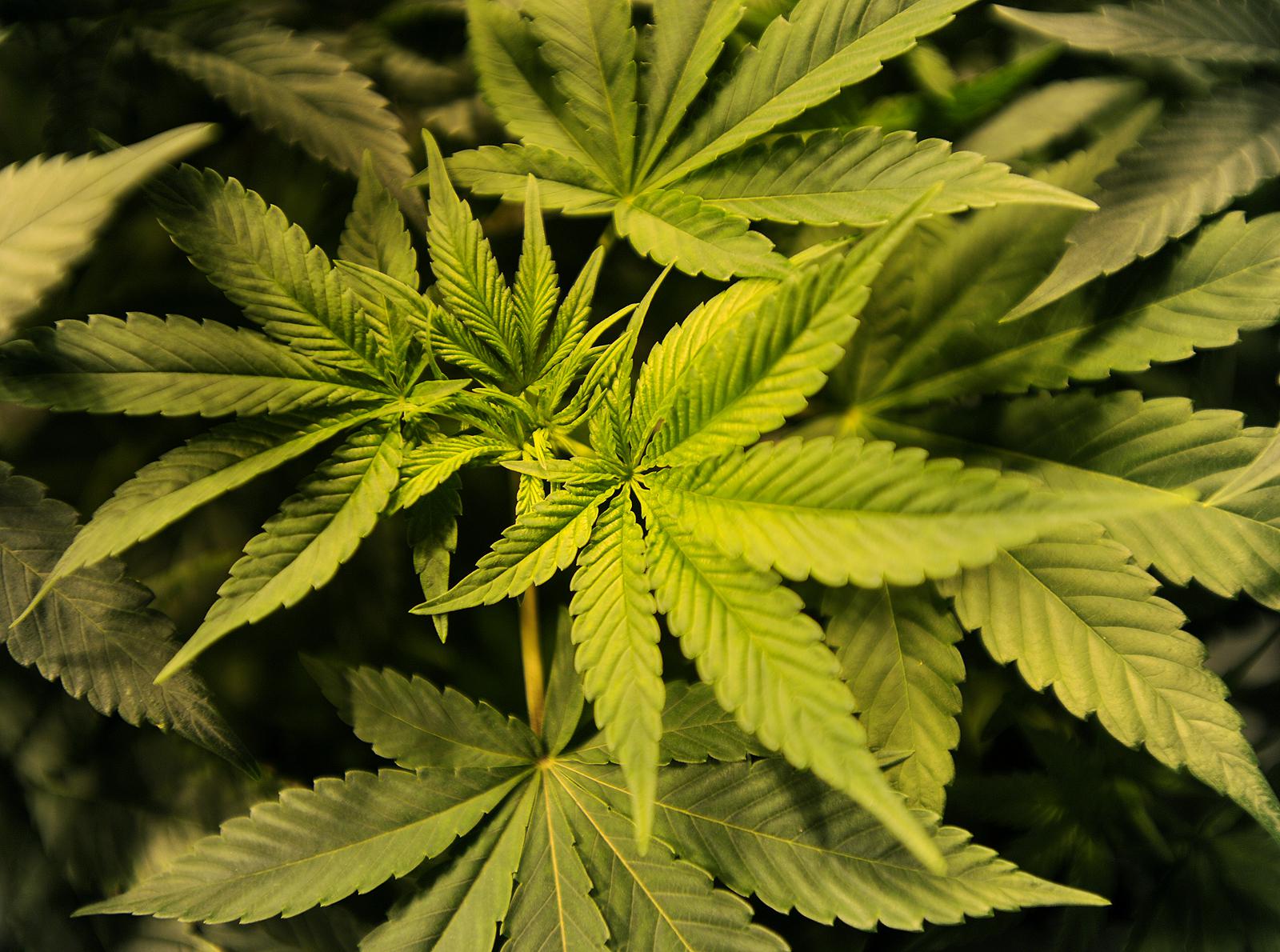 Recently, the Social Equity Council approved five cannabis retail license applications, 15 cultivator license applications and denied all 14 of the Equity Joint Venture, or EJV, license applications. It is clear the SEC has been working hard to ensure that Connecticut's cannabis industry is being fairly and transparently operated when it comes to social equity. But the SEC needs help, and the denial of all 14 EJVs is an indicator of the need for that help.
It was in this column on April 2 that I warned of the dangers of minority fronts, or in this case, social equity front organizations. Fronts are organizations that claim a certain legal status but do not meet those requirements. Usually, front organizations are funded by someone or a company not eligible to participate in the program but employ/use someone that does, and most of the profits go to the noneligible owners. I do not know the specifics of why those 14 EJVs were denied provisional licenses, but I suspect they did not pass the smell test.