Drinks Ireland Says Drinks Labelling Opposition Must Be Addressed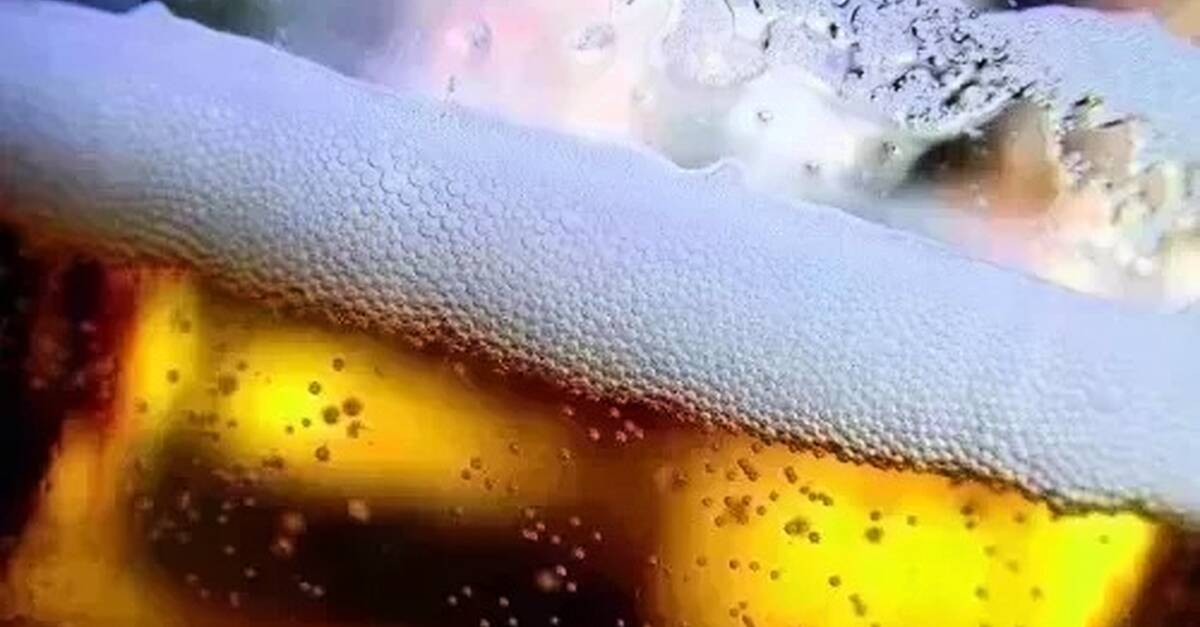 Drinks Ireland has said significant international opposition from major trading partners to Ireland's alcohol labeling legislation remains and must be addressed by the government, following confirmation that the minister for health has signed labeling regulations into law.
Details
Drinks Ireland said the government must explain why it is doing a solo run on alcohol labels, when the EU is already planning a harmonized approach to health labels and international processes have not concluded.
A notification process to the World Trade Organization (WTO), which is ongoing, saw comments and criticism being raised by up to 10 countries including the United States, the United Kingdom, New Zealand, Australia, Mexico and Cuba.
Get a FREE Digital Subscription!
Enjoy full access to Hospitality Irelandour weekly email news digest, all website and app content, and every digital issue.
This process is not complete as the labeling regulations will now be raised and discussed at WTO level during the next Technical Barriers to Trade Committee on 21 June.
An EU process last year saw Ireland's alcohol labels meet significant opposition from 13 EU member states, including France, Italy, Portugal, and Spain, principally on the grounds that it is trade distorting within the EU Single Market and undermines a planned harmonized EU approach on health warning labels on alcohol.
Drinks Ireland said that this opposition from Ireland's trading partners needs to be recognized. It said Ireland is a significant global food and drinks exporter, and this will hurt the reputation of our drinks products in the home market. It said Ireland constantly challenge measures from other Countries that risk disrupting unilateral trade, and in this regard, Drinks Ireland said Ireland cannot afford to be hypocritical as Ireland has been significant benefits of the Single Market.
Last week, a number of Brussels based European organizations representing the spirits, beer and wines sectors lodged formal complaints asking the European Commission to open an infringement procedure against Ireland for breaching EU law. They call out the Irish proposals as a disproportionate trade barrier, undermining The Single Market and that other less trade disruptive approaches can and should be taken. Again this process is not complete.
Drinks Ireland also said that the legislation will have a significant negative impact on Irish producers not only reputationally but logistically and in terms of massive additional costs, in particular small breweries and distilleries, at a time when there are already massive extern al pressure from inflation and other issues.
Statement By Director Of Drinks Ireland
Cormac Healy, director of Drinks Ireland, said, "Unfortunately this is an example of zealotry rather than evidence-based legislation. We would call on government to urgently address these significant international concerns from the EU and beyond and explain why Ireland is going alone on alcohol labels at a time when harmonized labels are being planned across the EU. The government have been staunch defenders of the harmonized EU market, but is now clearly causing unnecessary tensions with important trading partners. We do not need two labeling systems. The logic remains that Ireland works with the EU on its plans for a harmonized approach."
Read more: Ireland To Label Alcoholic Drinks With Health Warnings
© 2023 Hospitality Ireland – your source for the latest industry news. Article by Dave Simpson. Click subscribe to sign up for the Hospitality Ireland print edition.