CMS Care Compare To Offer More New Information On Home Health-Physician Relationships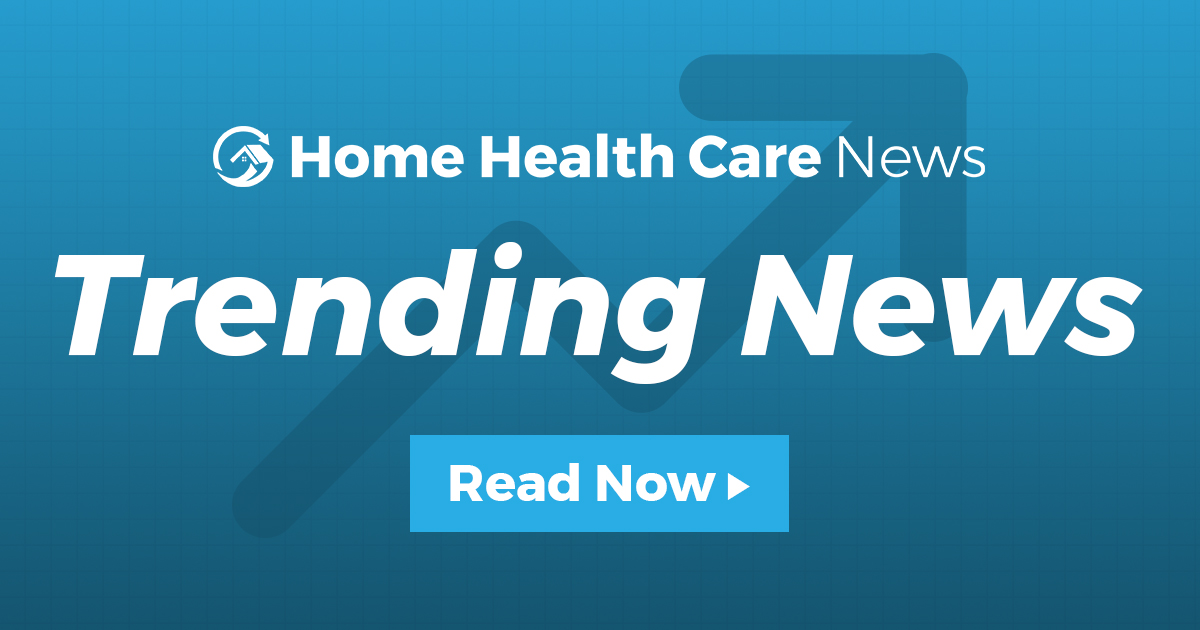 Care Compare – the all-in-one search tool for consumers seeking home health, hospice and other Medicare-reimbursed health care services – will now include new information on providers' relationships with doctors and clinicians.
The US Centers for Medicare & Medicaid Services (CMS) announced the update on Monday.
According to CMS, the new update is meant to "provide additional information to support patients and caregivers as they make health care decisions." The update, the agency noted, will also offer "information about clinicians who aren't affiliated with a hospital but work in other types of health care facilities."
Specifically, the update will be found under the "Doctors and Clinicians" section on Care Compare.
In addition to showing Medicare benefits and their families which home health and hospice providers physicians are linked to, the update will include details on affiliations with skilled nursing facilities (SNFs), long-term care hospitals (LTCHs), in-patient facilities ( IRFs) and dialysis facilities.
Broadly, the update is part of CMS' effort to make Care Compare more transparent and seamless across the major health care settings.
Prior to the Monday announcement, one of the most recent changes to Care Compare was adding Medicare-certified nursing home ownership data to the tool. In April, CMS also released data publicly – for the first time ever – on mergers, acquisitions, consolidation and changes of ownership for hospitals and nursing homes enrolled in Medicare.
"We're taking another major step forward in improving transparency in health care," CMS Administrator Chiquita Brooks-LaSure said at the time.
Adding insight on physician and clinician affiliations comes roughly 2 years after CMS consolidated all its different "Compare" tools into today's one-stop shop. Originally, there were seven different Compare sites for the various Medicare-reimbursed health care settings.
Among the agency's other transparency efforts is the creation of a national directory of health care providers and services. It put out a request for information on the initiative in October.
"Easy access to accurate and useful provider directory information is critical for patients trying to find health care that best meets their individualized needs and preferences," Brooks-LaSure said at the time. "CMS is seeking comment on how a National Directory of Health Care Providers and Services could better serve patients and reduce unnecessary burden placed on providers to maintain dozens of separate directories."
!function(f,b,e,v,n,t,s)
{if(f.fbq)return;n=f.fbq=function(){n.callMethod?
n.callMethod.apply(n,arguments):n.queue.push(arguments)};
if(!f._fbq)f._fbq=n;n.push=n;n.loaded=!0;n.version='2.0′;
n.queue=[];t=b.createElement(e);t.async=!0;
t.src=v;s=b.getElementsByTagName(e)[0];
s.parentNode.insertBefore(t,s)}(window, document,'script',
'https://connect.facebook.net/en_US/fbevents.js');
fbq('init', '633096958179004');
fbq('track', 'PageView');