Carlsberg Appoints Head Of Services Provider ISS As New CEO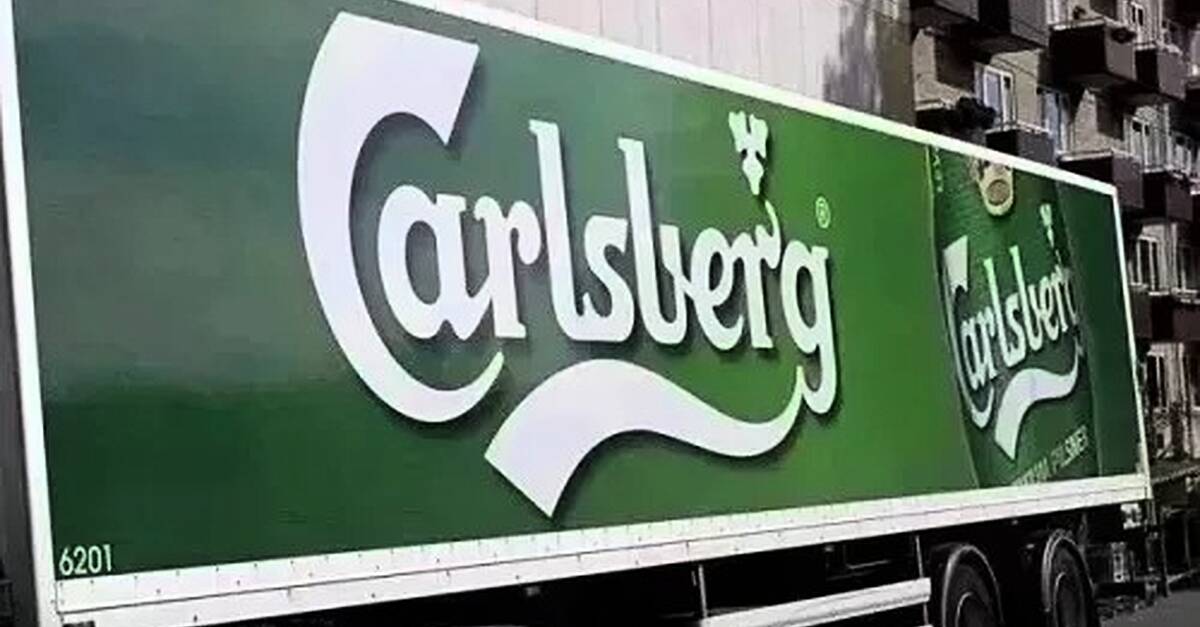 Danish brewer Carlsberg has appointed the current head of services provider ISS as its new chief executive, the company has said.
Details
Jacob Aarup-Andersen, a Danish national, will replace Dutchman Cees 't Hart, who said earlier this month that he would retire at the end of September.
Shares in Carlsberg extended gains on the news, closing 4.3% higher, while ISS' shares fell 7%.
Get a FREE Digital Subscription!
Enjoy full access to Hospitality Irelandour weekly email news digest, all website and app content, and every digital issue.
The CEO's starting date will be announced later, the world's third largest brewer said in a statement.
"Jakob was very clearly our preferred candidate," chairman Henrik Poulsen told journalists on a conference call.
"He is a visionary leader and represents a strong combination of strategic, analytical and financial skills," Poulsen said.
Aarup-Andersen became CEO at ISS in 2020 after Denmark's financial regulator rejected him for the top job at Danske Bank, on the grounds that his banking experience was not sufficient.
"For me, Carlsberg is more than just a company. It's part of Denmark's cultural heritage," Aarup-Andersen said, adding that he will not make changes to the company's current strategy.
During Aarup-Andersen's more than two years at ISS, where he was in charge of 350,000 employees in more than 30 countries, shares have risen around 50%.
Carlsberg's executive team has undergone large changes in the last year, with former chair Flemming Besenbacher retiring in March and ex-chief financial officer Heine Dalsgaard leaving the company in December.
Statements By Nordnet Analyst
While Aarup-Andersen does not have a background in the beer or food industry, his appointment could bring some sought-after "innovation or agility" to Carlsberg, Nordnet analyst Per Hansen told Reuters.
"Carlsberg has probably said: We are forced to compromise with industry knowledge. In return we get someone who is very strong in the financial disciplines," Hansen said.
Read more: Carlsberg CEO Hart To Retire After Wrapping Up Russia Exit
News by Reuters, edited by Hospitality Ireland. Click subscribe to sign up for the Hospitality Ireland print edition.