Aaron Rodgers Make His Opinion On Buffalo Bills Very Clear – AthlonSports.com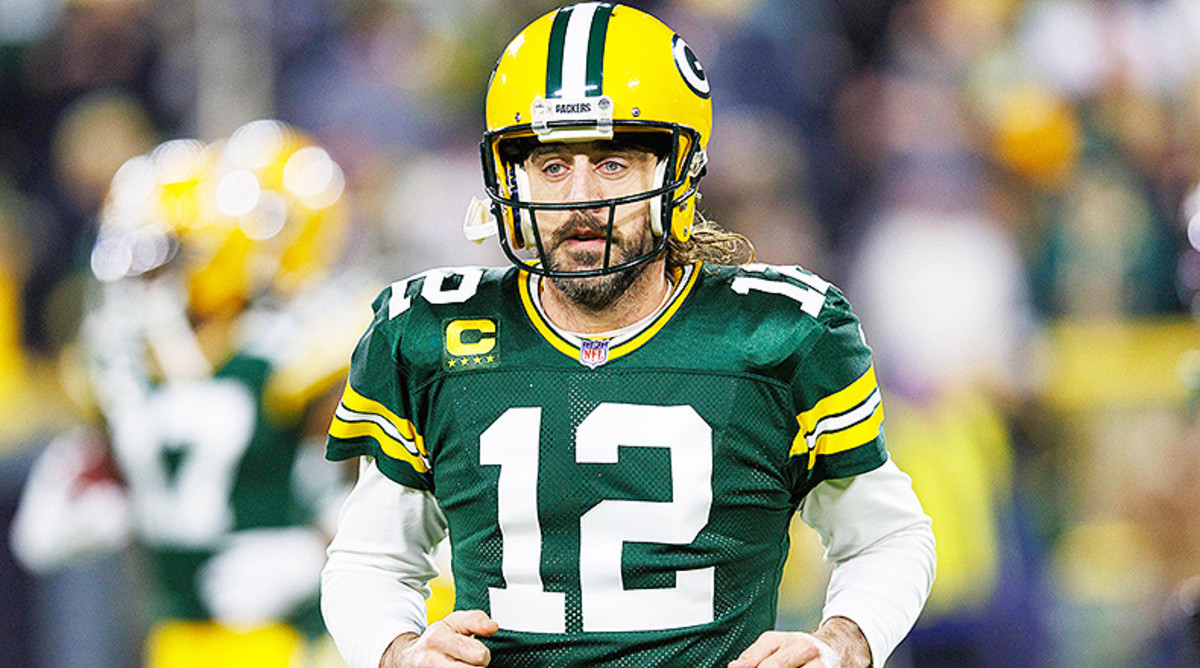 The Green Bay Packers haven't been double-digit underdogs very often during Aaron Rodgers' 15-year tenure as the team's starting quarterback, if ever.
But that looks like it will be the case this weekend when the Packers travel to face the Buffalo Bills on Sunday Night Football. The Bills are currently favored to win by 11 points, per DraftKings.
As a result, it comes as no surprise that Rodgers was highly complimentary of the Bills when asked about his next opponent on Tuesday.
But Rodgers managed to slip in a joke, as well, when he singled out wide receiver Jake Kumerow.
"Aaron Rodgers on the Buffalo Bills: 'Great quarterback. Great defense. Very well coached. A lot of weapons, Jake Kumerow. A lot going for them.'" — Zach Kruse
Rodgers praised Bills' quarterback Josh Allen and head coach Sean McDermott, as well as Buffalo's league-leading defense. None of that came as a shock.
Kumerow's name, however, might seem a bit out of place. The former undrafted free agent has made 27 catches across his NFL career and has not played since Week Three due to a high ankle sprain.
But there's a back story here. In May of 2021, a report emerged from NFL Network insider Ian Rapoport that one of the sources of the friction between Rodgers and the Packers' organization was the team's release of Kumerow, which reportedly "drove Rodgers nuts. "
Rodgers had just praised Kumerow during a radio interview when the Packers cut him a few days later. Kumerow landed with the Bills, where he has caught seven passes over the past three seasons.
It's unknown whether Kumerow will be back on the field when the Bills host the Packers on Sunday night. But Kumerow's former team, whose shorthanded receiving corps has struggled during the team's three-game losing streak, really could probably use him.