A sweet blend of culture in North Bay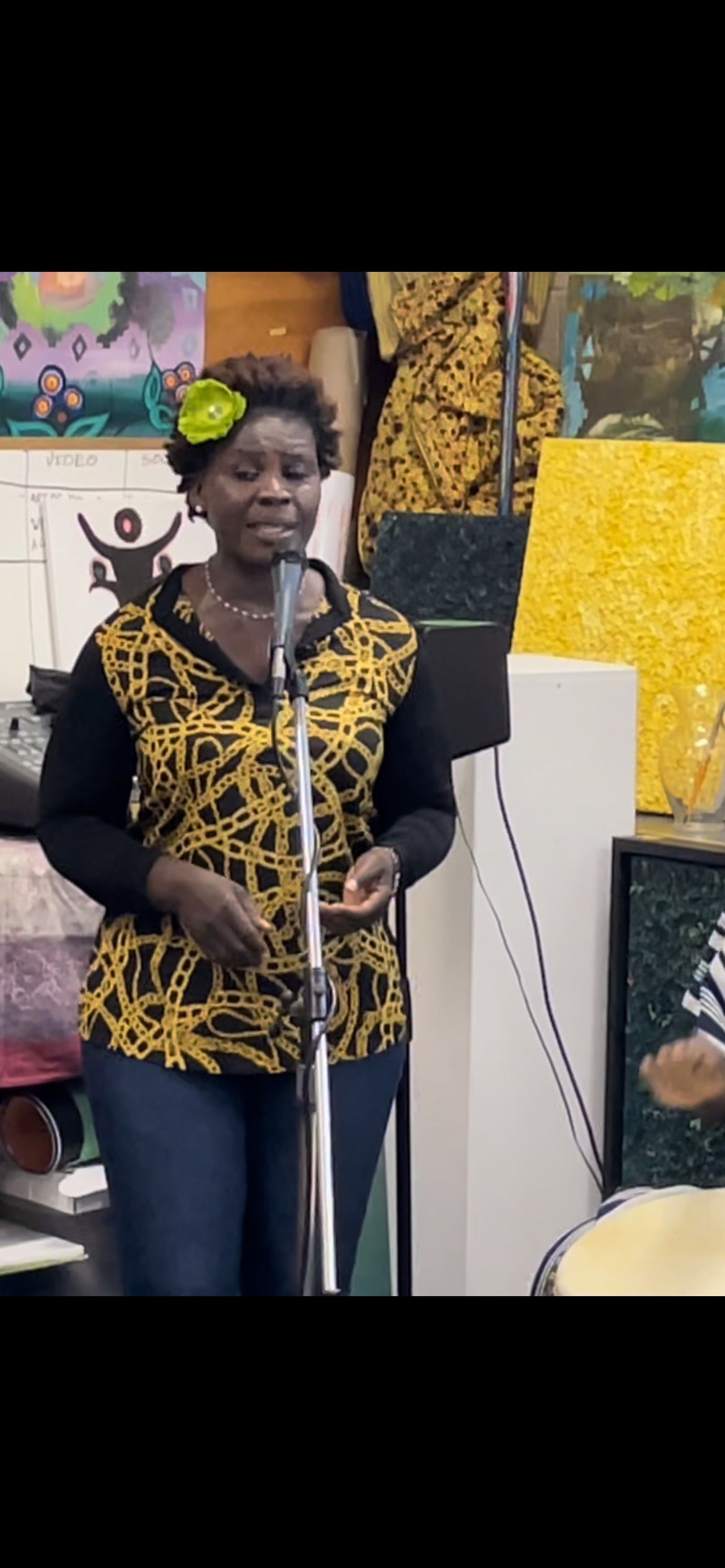 Article content
The mix of culture in North Bay has been growing rapidly in the last few years.
Article content
A group of local performers from many countries banded together last weekend to host the 2nd annual World Culture Fusion Fest.
The event lived up to its name as performers from many diverse cultures used several North Bay venues to stage singing, dancing, drumming and cooking events.
Justine Gogoua was the creator and often a performer at various locales during this weekend.
Her boundless enthusiasm was stoked to a greater level by the response of people watching the various performances.
"The quality of the audience was something else. Seeing the artists drumming together, there was love, there was a positive energy. Having all those people together, they do not know each other, they never met before, there were sharing and giving love ."
Article content
This was also PRIDE weekend in North Bay and talk of inclusion was everywhere.
Gogoua says when it comes to cultural understanding North Bay is evolving.
"The love is growing; it's growing as we did come from a long way; we do have a long way to go, but now we have a clear map."
She says it's up to the newer generations to follow that map to help create cultural understanding.
"If our generation of new Canadians in North Bay, if we don't get together and building something who is going to do it?"
Gogoua is noticing a change in North Bay's culture landscape.
She stresses it's important how you bring new cultures and cultural ideas to a community.
"In one of our events (on Saturday) we had some seniors in the audience. One of the seniors said that you brought this (culture) to this town. I said yes and she replied that she loved it, and we needed it. When we bring new stuff to our people (in North Bay), they sometimes don't know how to embrace it. It is all about how you share. You should not be aggressive; I came here to share and give."
Gogoua has lived in North Bay for almost eight years.
She was originally from the Ivory Coast in Africa.
Gogoua thinks North Bay is more embracing towards people of colour than when she first arrived.
"Now more of us are coming, we are not bringing prejudice, and we are bringing something beautiful to the table.
From food to art to education, we are bringing the best of ourselves to this community."