$3,740 has gotten me into 54 Springsteen shows. No one should pay $5,500 for one ticket.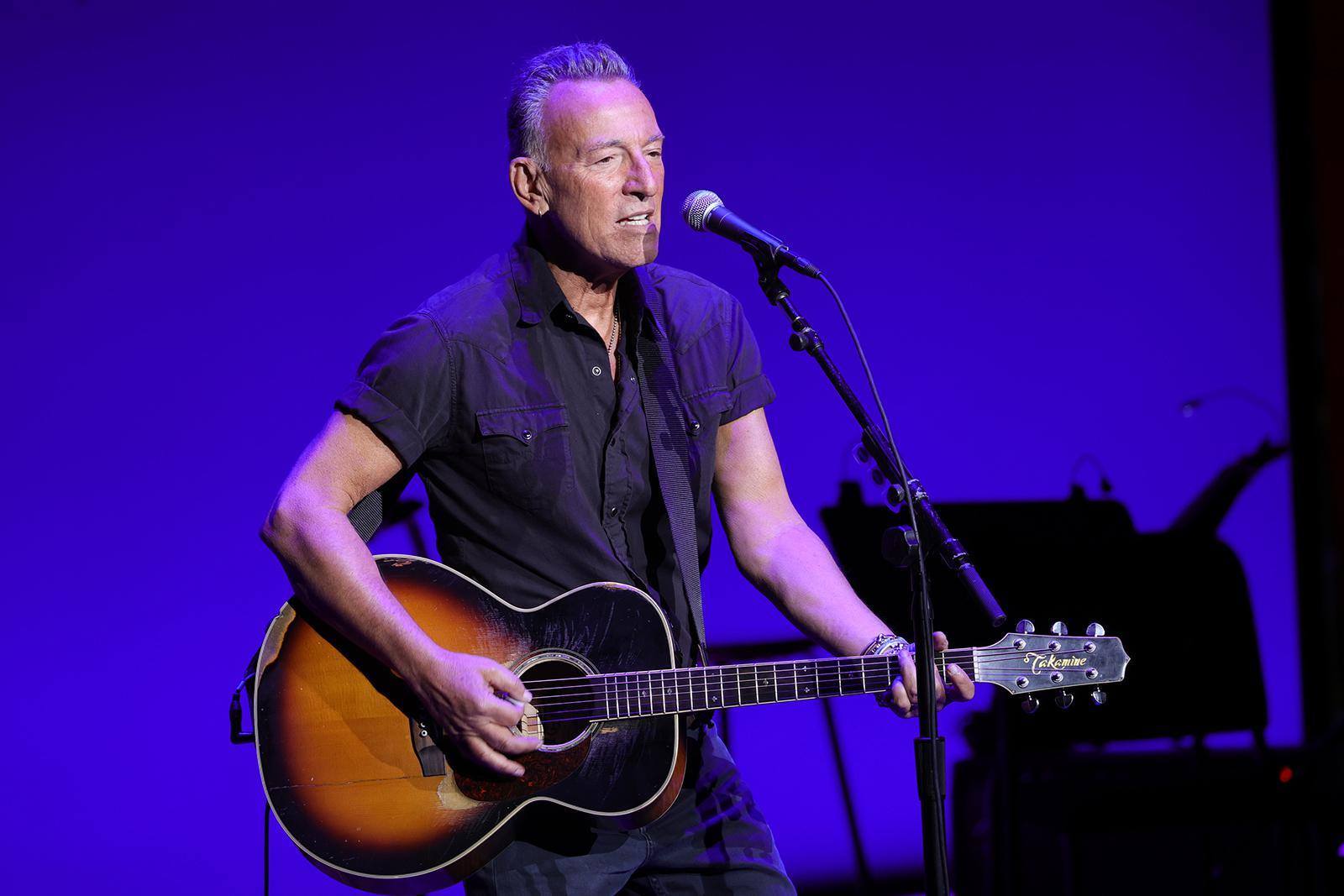 I'm guessing that when Bruce Springsteen kicks off his first tour after six years in February, the onstage patter will go something like this:
Springsteen will try to heal the bruised faith of fans with a lame joke about the price of tickets ("How ya doin' way up there in the $5,500 seats? Hey, Elon, Barack and Warren. How's it shaking up front?").